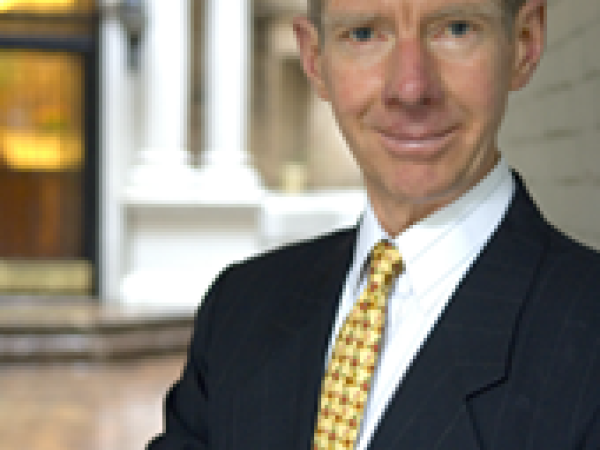 Bruce MacEwen is president and founder of Adam Smith, Esq.
Previously, MacEwen practiced securities and corporate law with Breed, Abbott & Morgan and with Shea & Gould in New York. He was also an in-house securities lawyer with Morgan Stanley/Dean Witter on Wall Street for nearly 10 years.
MacEwen has written for or been quoted in Fortune, The Wall Street Journal, The New York Times, and The Washington Post.