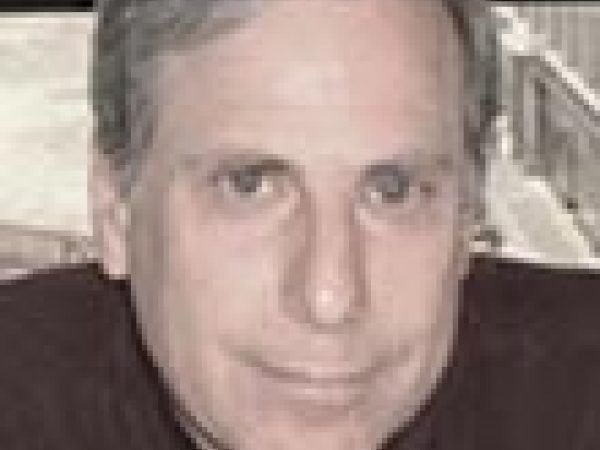 Bruce Bueno de Mesquita is a professor of politics at New York University and a senior fellow at the Hoover Institution.He is also the director of New York University's Alexander Hamilton Center for Political Economy and founder of Mesquita & Roundell, which forecasts political and foreign-policy events using a computer model based on game theory and rational choice theory.
Bueno de Mesquita's books include: The Dictator's Handbook: Why Bad Behavior is Almost Always Good Politics (co-authored with Alastair Smith, 2011); The Predictioneer's Game: Using the Logic of Brazen Self-Interest to See and Shape the Future (2010); The Logic of Political Survival (co-authored with Alastair Smith, Randolph M. Siverson, and James D. Morrow, 2003); and The War Trap (1981).
Featured Work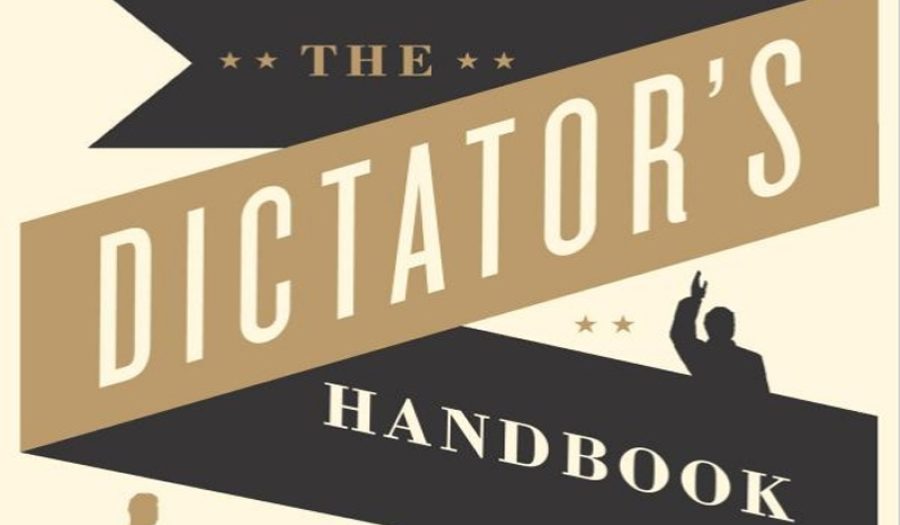 DEC 20, 2011 • Podcast
Cynics or realists? Just follow five rules and you can be a successful dictator, say Bruce Bueno de Mesquita and Alastair Smith--at least until old ...
OCT 6, 2009 • Podcast
Iran, Iraq, Israel, and North Korea--all are rational players, acting in their own self-interest as they perceive it, and with game theory we can predict ...