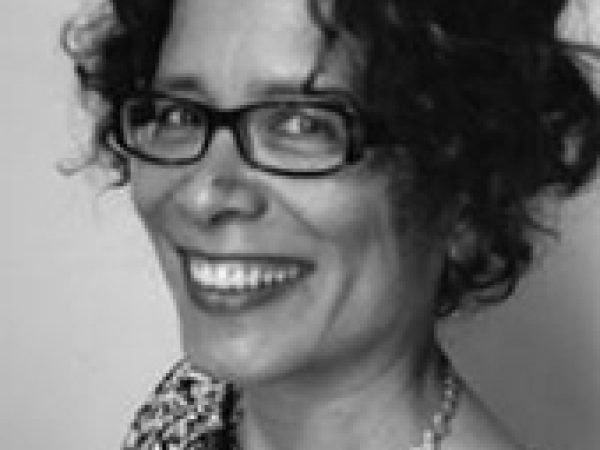 Bridget Anderson is professor of migration and citizenship and research director at the University of Oxford's Centre on Migration, Policy and Society (COMPAS).
Anderson has a particular interest in labor migration, irregular migration, and trafficking, and is interested in the continuities and discontinuities between migrant and national low-waged labor. She is the author of Doing the Dirty Work? The Global Politics of Domestic Labour and Us & Them? The Dangerous Politics of Immigration Controls.
Featured Work
MAY 4, 2016 • Podcast
Underlying people's economic fears about migrants taking their jobs are much deeper anxieties about nationality, culture, and race, says Bridget Anderson, professor of migration and ...