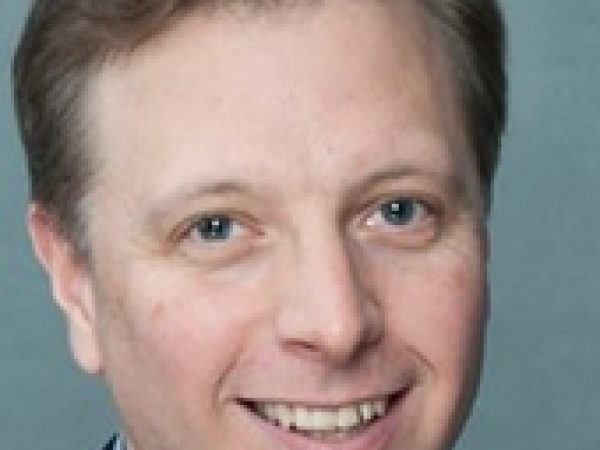 Brian Trelstad is a partner at Bridges Fund Management Ltd.. Previously, Trelstad was chief investment officer of Acumen Fund, a non-profit global venture fund that uses entrepreneurial approaches to solve the problems of global poverty.
Before joining Acumen Fund, Trelstad spent four years at McKinsey & Company as a consultant in the healthcare and non-profit practices and as an editor of the McKinsey Quarterly. Prior to McKinsey, he worked as a case writer at Stanford University's Center for Entrepreneurial Studies and advised a number of early-stage technology companies. He was the lead environmental staffer for President Clinton's AmeriCorps program, and he co-founded and directed the Center for Environmental Citizenship.
JUL 29, 2009 • Podcast
Interview with Brian Trelstad
"Where we are fiercely critical of grants-based approaches is the design of services that ignore the end recipient," says Acumen Fund chief investment officer Brian ...