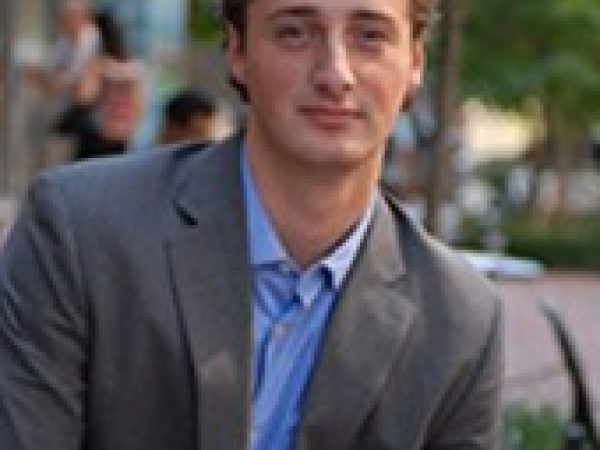 Brian Michael Till is a medical student at the University of Vermont College of Medicine and a contributor for The Atlantic. His columns have appeared in the Chicago Tribune, The Dallas Morning News, The Las Vegas Sun, the Los Angeles Daily News, Newsday, The Oregonian, The Philadelphia Inquirer, the San Francisco Chronicle, and the St. Petersburg Times.
He has been a guest on NPR's Talk of the Nation and has worked with Sen. Patrick J. Leahy of Vermont and the Treatment Action Campaign in Cape Town, South Africa.
Featured Work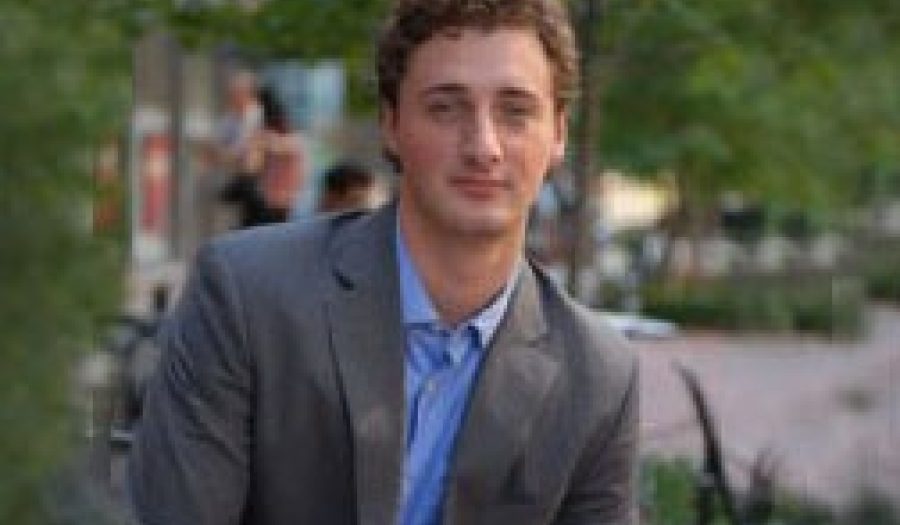 JAN 31, 2012 • Podcast
Fresh out of college, and frustrated with his own generation's political apathy, Brian Till set out to interview the former world leaders he most admired, ...