Bio
Brian Lamb is the founder, executive chairman, and now-retired CEO of C-SPAN Networks. Prior to launching C-SPAN in 1979, Lamb held various communications roles including White House telecommunications policy staffer and Washington bureau chief for Cablevision magazine.
Featured Work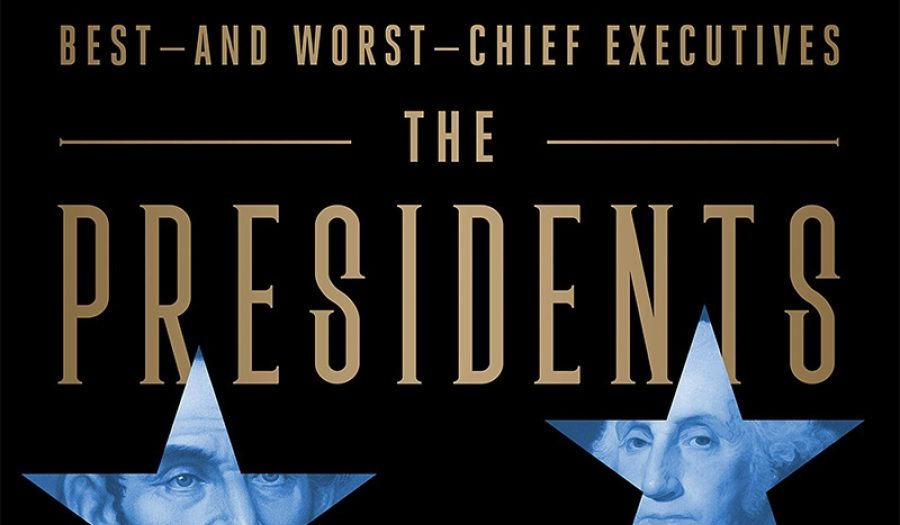 MAY 3, 2019 • Podcast
What lessons can we learn from America's past presidents? Can these lessons help us choose the next one wisely? In this timely talk, C-Span founder ...