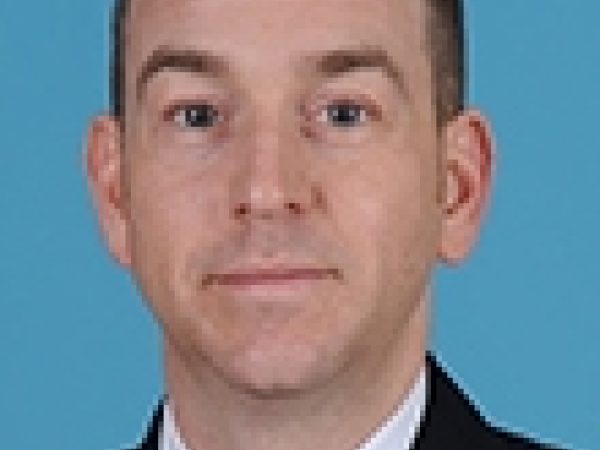 Major Brian Babcock-Lumish is the executive officer of the 205th Military Intelligence Battalion at Fort Shafter, Hawaii.
Babcock-Lumish recently completed 18 months as the analysis and control element chief for U.S. Army Pacific, responsible for leading intelligence assessments for the Army in Asia. Babcock-Lumish has served in various military intelligence company and battalion staff positions and commanded a company training U.S. Army intelligence analysts at Fort Huachuca, Arizona. From there he twice deployed to Iraq, first leading a team training Iraqi intelligence collectors, and later serving for a year as a strategic intelligence analyst.
Formerly an enlisted Russian linguist, he received an officer's commission from the United States Military Academy at West Point. Upon graduation, Babcock-Lumish earned an MPhil at St. Antony's College, Oxford University as a U.S. Marshall Scholar. Prior to his current tour in Hawaii, he completed his Ph.D. in War Studies at Kings College London as a Harry S. Truman Scholar and an assignment as assistant professor of international relations in the department of social sciences at West Point.
His research topic will be, ""Gender Integration in the Japanese Self-Defense Forces and Implications for U.S.-Japanese Defense Cooperation.""