Bio
Bret Stephens is an op-ed columnist at The New York Times and an on-air contributor for MSNBC. Before this, Stephens was deputy editorial-page editor at The Wall Street Journal.
Featured Work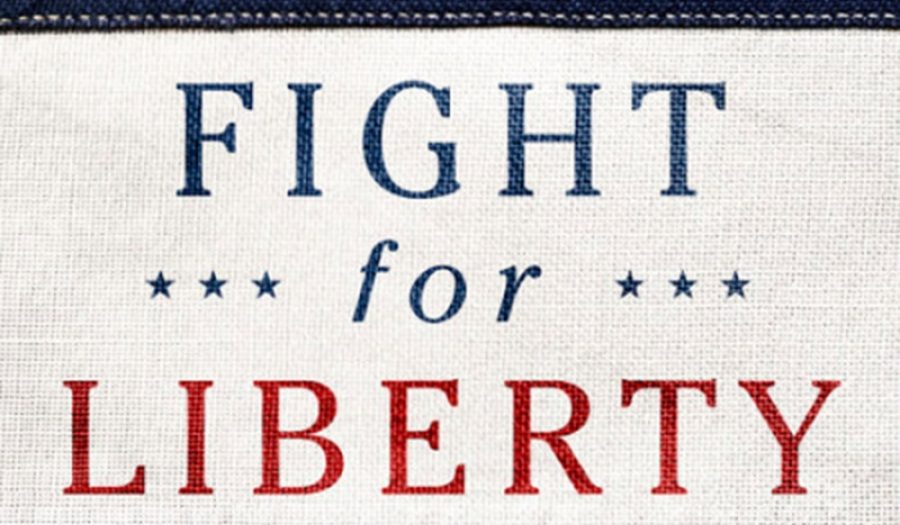 OCT 19, 2018 • Podcast
We live in a time when liberal democracy is on the defensive, not only in the U.S. but around the world. Yet these speakers, ...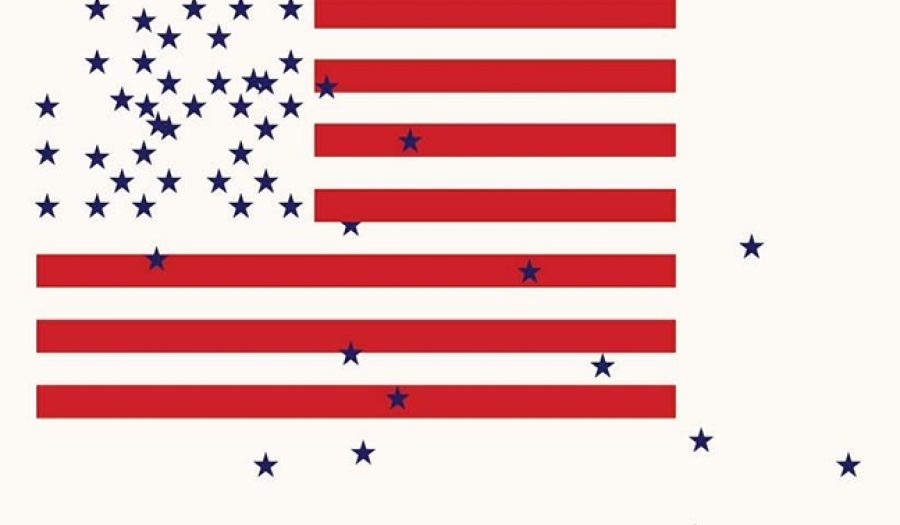 DEC 10, 2014 • Podcast
America is not in decline, but it's certainly in retreat, says Stephens, and this is a mistake. He argues that the United States is the ...