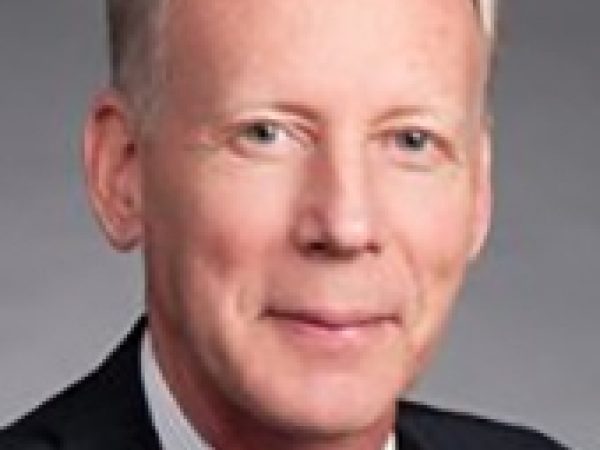 Bradley Shingleton graduated from Dickinson College in Carlisle, Pennsylvania (B.A., 1975); Harvard Divinity School (Master in Theological Studies, 1978), and Duke University Law School (J.D., 1982).
In 1979, he received a Deutscher Akademischer Austauschdienst (DAAD) Fellowship for a year of academic study in Marburg, Germany. In 1986-87 Bradley Shingleton was a Fellow of the Robert Bosch Foundation in Germany, and worked for several months in government and private industry in Germany. He has also studied at the University of St. Andrews.
Shingleton currently practices international and corporate law in Washington, D.C.
He co-edited The Global Ethic and Law (Nomos/Bloomsbury 2015) and previously co-edited two books on international topics published by Westview Press. He has also published several articles on legal topics.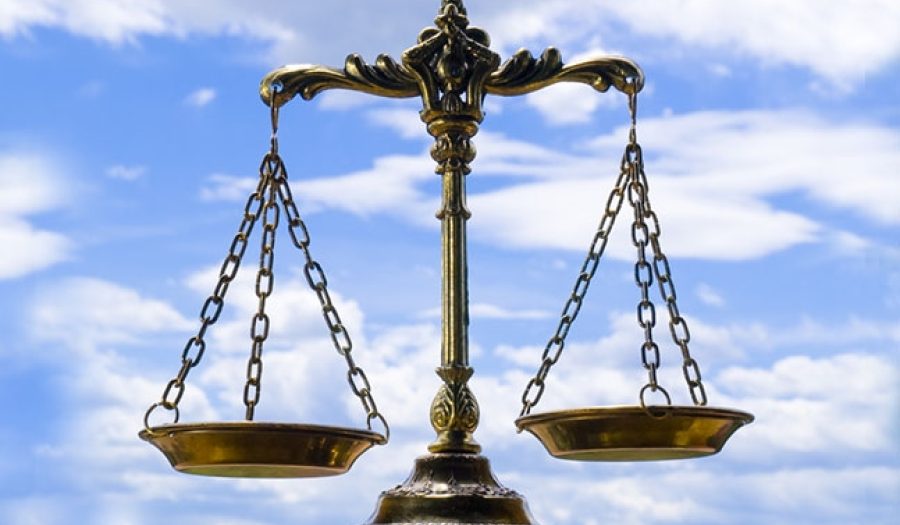 OCT 27, 2015 • Article
The Global Ethic and Law
"While not legal in character or aspiration, the Global Ethic nevertheless offers useful perspectives in critique of law," writes Bradley Shingleton, co-editor of the recently ...