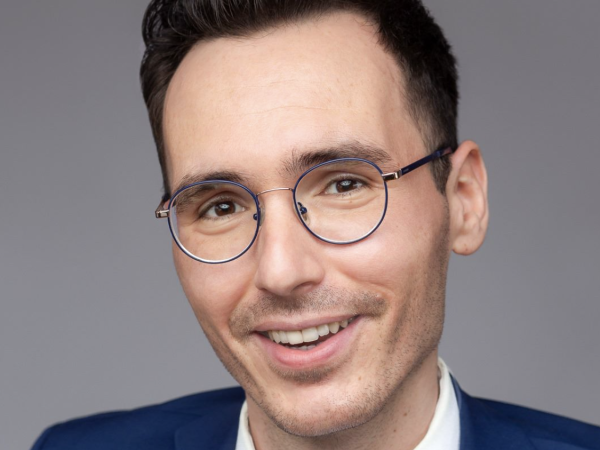 Bojan Francuz has ten years of experience working with people and movements mobilizing for change in a hyper-local context in urban areas and in multilateral contexts. Currently, he works as a program officer at NYU's Center on International Cooperation, and is an expert on a range of peace, urbanism, and innovation issues.
Previously, Francuz served in various policy positions advising governments at the United Nations on political and security issues. He co-founded a social-impact organization leveraging technology to bring greater inclusion in cities, and served as a futurist-in-residence at the Institute for Urban Futures at Concordia University in Montreal, Canada. Francuz got his career start as a community organizer working with immigrant and undocumented communities Chicago.
He is a graduate of NYU's Robert F. Wagner School of Public Service, a Humanity in Action Senior Fellow, and Jeanne Sauvé Public Leadership Fellow. Francuz is a frequent guest lecturer at universities in the U.S. and Canada, and a commentator on UN affairs, peace, development, and future generations.