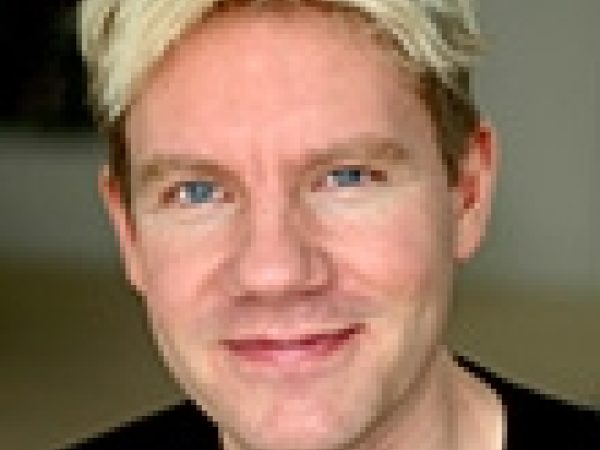 Bjørn Lomborg is an adjunct professor at the Copenhagen Business school and director of the Copenhagen Consensus Center.
A native of Denmark, Lomborg was previously an assistant professor at the Department of Political Science at the University of Aarhus in Denmark from 1994 to 1996 and associate professor in the same place from 1997 to 2005. He was also director of Denmark's national Environmental Assessment Institute from 2002 to 2004. Lomborg has worked as an adjunct professor at Copenhagen Business School since 2005 and in 2006, he became director of the Copenhagen Consensus Center.
Lomborg is the author of the best-selling The Skeptical Environmentalist. His analysis and commentaries have appeared in The New York Times, The Wall Street Journal, USA Today, The Economist, The Guardian, and many other publications. In 2004 Time magazine named Lomborg one of the ""World's 100 Most Influential People.""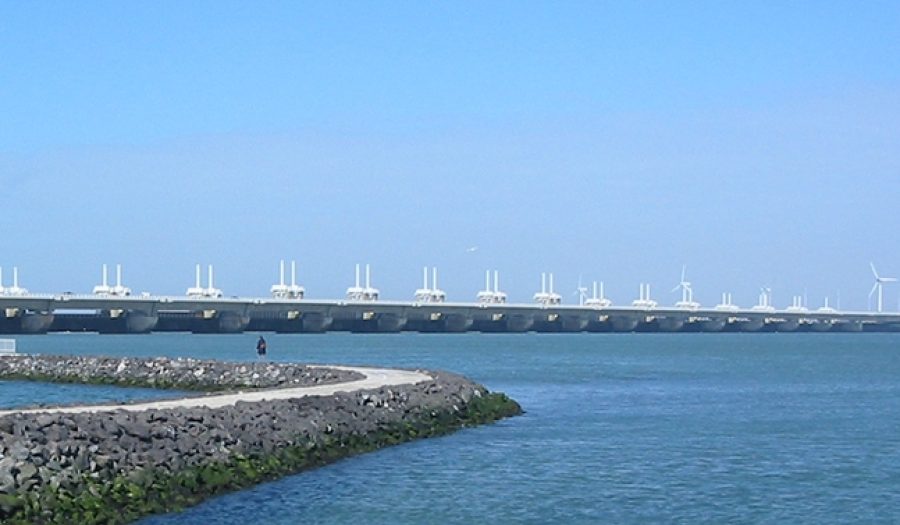 APR 25, 2014 • Podcast
Scrambling to Adapt to Climate Change
For years, climate change activists avoided "adaptive" solutions because they thought it was admitting defeat. But with the reality of extreme weather and resource shortages, ...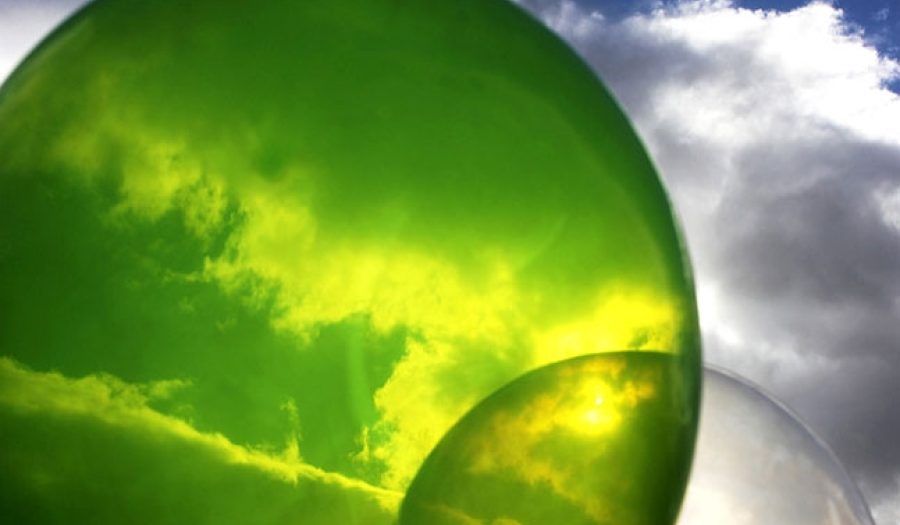 APR 11, 2014 • Podcast
Blueprint or Scramble?
Climate change is impacting the globe in surprising ways. The Maldives might be submerged, but Canadian trade could benefit from new waterways. What's the best ...
JAN 19, 2005 • Podcast
Global Crises, Global Solutions
According to Lomborg, the $50 billion that will be spent on development assistance over the next four years ought to be focused on realistic goals such ...