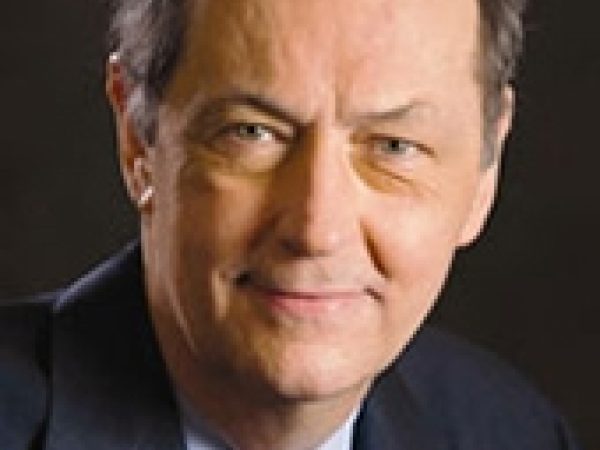 Senator William (Bill) W. Bradley is currently a managing director of Allen & Company LLC.
From 2001-2004, he acted as chief outside advisor to McKinsey & Company's nonprofit practice. He was a senior advisor and vice chairman of the International Council of JP Morgan & Co., Inc. from 1997-1999. During that time, he also worked as an essayist for CBS evening news and was a visiting professor at Stanford University, University of Notre Dame and the University of Maryland.
Senator Bradley served in the U.S. Senate from 1979–1997 representing the state of New Jersey. In 2000, he was a candidate for the Democratic nomination for president of the United States.
Prior to serving in the Senate, he was an Olympic gold medalist in 1964 and a professional basketball player with the New York Knicks from 1967–1977 during which time they won two NBA championships. In 1982 he was elected to the Basketball Hall of Fame.
Bill Bradley discusses Russian and American politics and what he considers a "fundamental blunder:" the expansion of NATO.
The biggest power center in Congress that's never been seized is oversight over defense spending," Senator Bill Bradley tells a Carnegie Council audience on January 23, 2008. He argues that not only do we need to rein in the defense budget, just as Harry Truman did during World War II, but we also need to rethink it to make sure it serves modern purposes.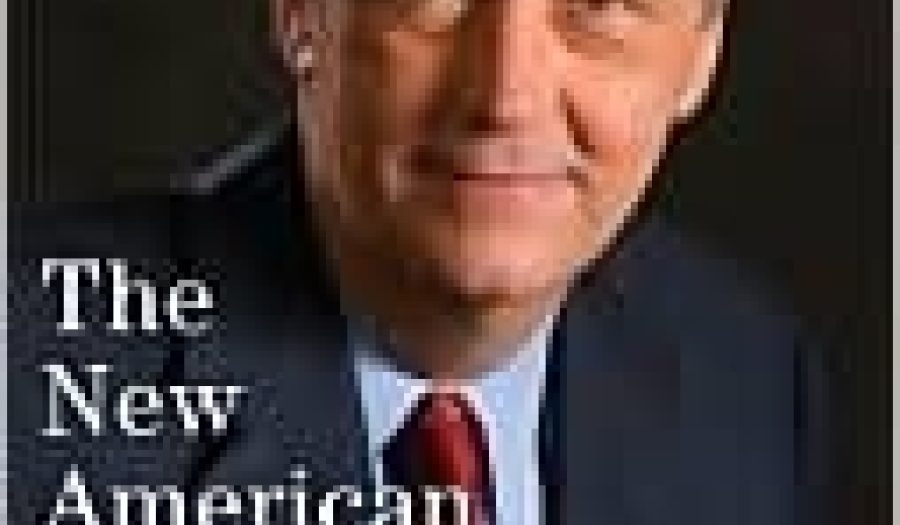 JAN 23, 2008 • Podcast
The New American Story
What will it take to make America better and stronger? We can solve such problems as health insurance and our addiction to oil, says Senator ...