Bio
Bill Baue is Executive Director of Sea Change Media, and Co-Host/Producer of Sea Change Radio, a nationally syndicated show and podcast with a global audience. He teaches communications at the Marlboro MBA in Managing for Sustainability, and is a joint research fellow for the Harvard-Kennedy Corporate Social Responsibility Initiative working on Web 2.0 and CSR/accountability with the Sea Change team.
He is co-producer of the year-long Arc of Change podcast series telling the near 40-year history of the Interfaith Center on Corporate Responsibility. Baue produced and moderated the Future Scenarios: Energy & Economy panel for Audubon, sponsored by Shell. He's written articles, reports, book chapters on sustainability for the United Nations, Worldwatch Institute, Ceres, The Economist, Audubon Magazine, SocialFunds, CSRwire, and Wal-Mart's Sustainability Report.
Featured Work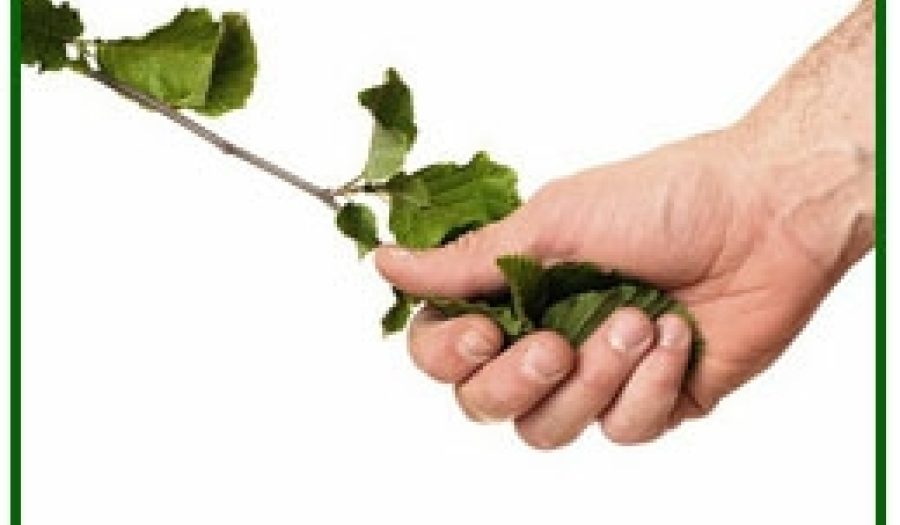 NOV 25, 2009 • Podcast
Web 2.0 and Corporate Accountability
In July 2009, the Harvard Kennedy School's Corporate Social Responsibility Initiative launched a six-month project on Web 2.0 and corporate accountability. This expert panel discusses the project's ...