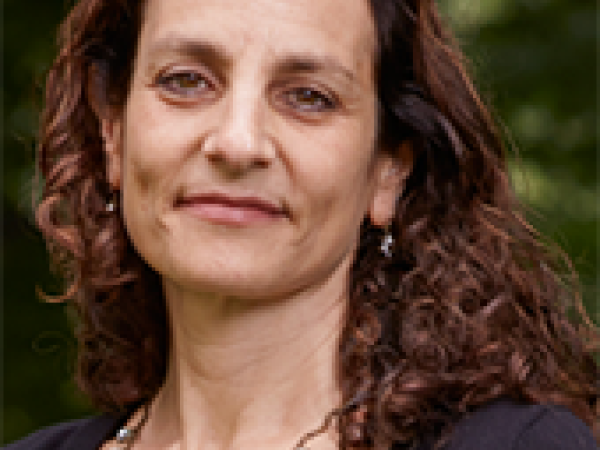 Betsy Apple is the advocacy director for the Open Society Justice Initiative and adjunct professor of international and public affairs at Colubia University. Previously, she joined EarthRights International (ERI) in 1997 and founded its Women's Rights Project.She is author of reports and articles about abuses in Burma, corporate accountability, and violence against women. At ERI she conducts fact-finding missions, research, and advocacy, and litigation focused on earth rights violations globally. Most recently, she is working on treating persistent organic pollutants as a women's human rights issue.
Featured Work
APR 28, 2004 • Article
It is up to the NGO community to identify common concerns around human rights and the environment, and to posit a definition of environmental rights ...