Bio
Bethany Allen-Ebrahimian is a journalist based in Washington, DC. Her articles have also appeared in The Daily Beast, Foreign Policy, The Washington Post, The New York Times, and The Atlantic.
Featured Work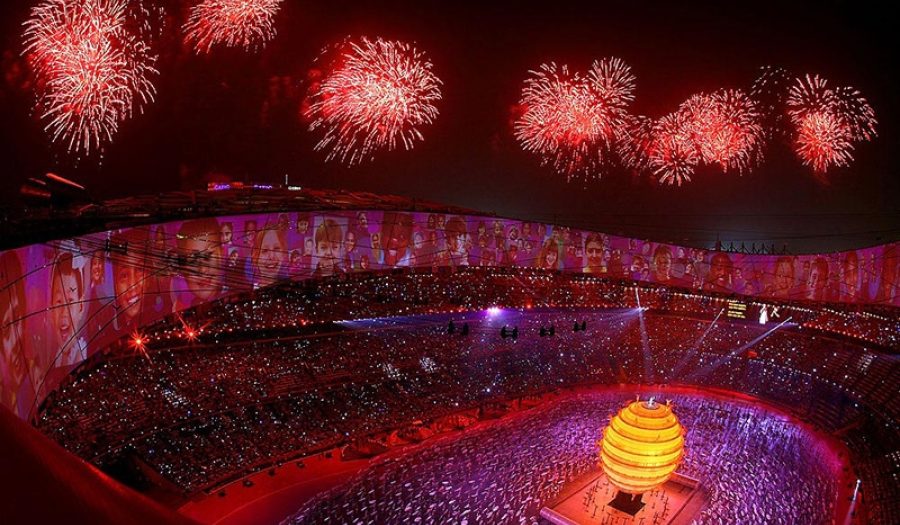 MAY 31, 2019 • Podcast
Washington DC-based journalist Bethany Allen-Ebrahimian speaks with Senior Fellow Devin Stewart about a new article she authored in "The Atlantic" with Senior Fellow Zach Dorfman ...
AUG 29, 2018 • Podcast
The Chinese Communist Party's main goals for influence operations in the U.S are "to make sure that the U.S. does not stand in ...