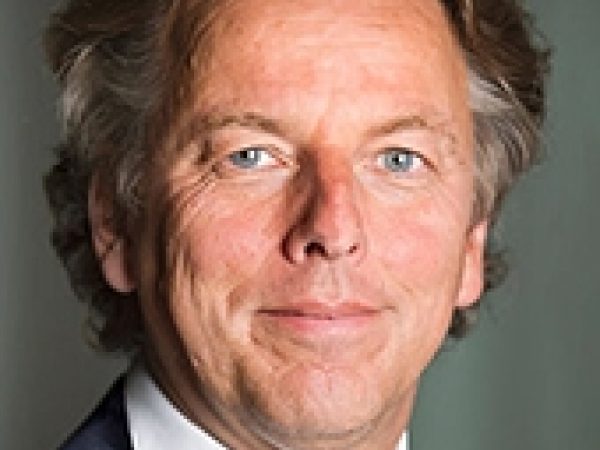 Albert Gerard (Bert) Koenders was appointed Minister of Foreign Affairs in the Netherlands in 2014. Prior to his appointment, he was a member of the House of Representatives of the States General.
Koenders has held numerous other positions, including member of the Governing Council of the Society for International Development, first deputy chairman of the Netherlands Atlantic Association, member of the Supervisory Council of the Institute for Multiparty Democracy, president of the NATO Parliamentary Assembly, member of the French-Dutch Cooperation Council, chairman of the Steering Committee of the East-West Parliamentary Practice Project, and chair of the board of the Parliamentary Network on the World Bank.
He has also taught international relations at Webster University in Leiden and Johns Hopkins University in Bologna.