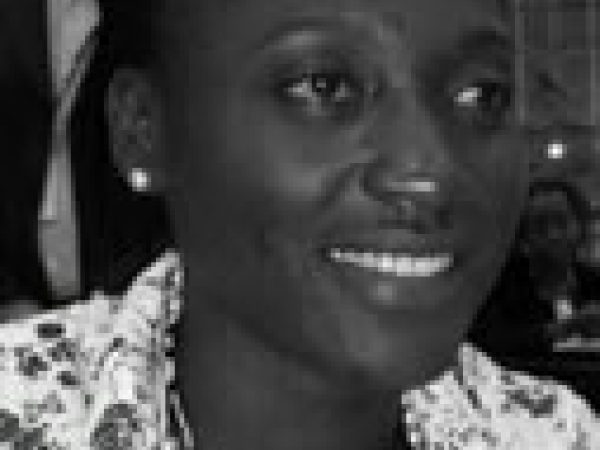 Bernice Dapaah is founder and CEO of Ghana Bamboo Bikes. She holds a diploma in human resource management and marketing from the Institute of Commercial Management (UK) and is currently pursuing her bachelor's degree at Christian Science University in Kumasi, Ghana. She has more than a decade of work experience in for-profit and non-profit industries in Ghana.
Bernice is responsible for the marketing of the Ghana bamboo bikes initiative, liaising with fair trade shops, business development, capacity building and training, logistics, and personnel matters. In her capacity as executive director, she ensures that project design and implementation are scientifically informed, and is responsible for research, monitoring, and evaluation mechanisms related to the project.
Featured Work
SEP 4, 2013 • Article
A bamboo bicycle builder in Ghana is working to end the triple problem of poverty, unemployment, and environmental degradation by training rural migrants in manufacturing ...