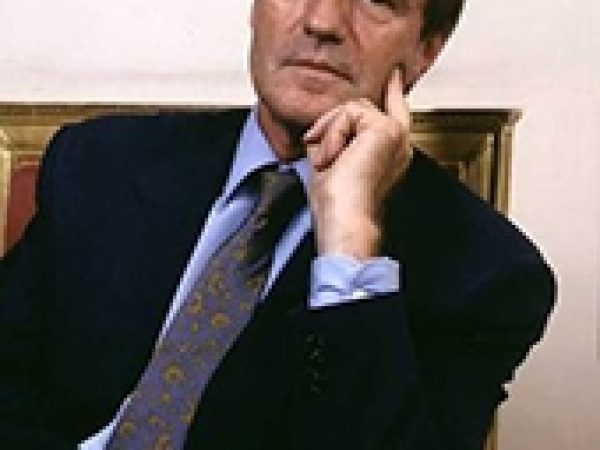 Bernard Kouchner is a French socialist politician, activist, diplomat, and doctor. He is co-founder of the Nobel prize-winning Doctors Without Borders and has held ministerial positions with different French governments
From 1999 to early 2001, he was the special representative of the secretary-general and the head of the UN Interim Administration Mission in Kosovo.
Kouchner is the author of several books and co-founder of two news magazines. He is the recipient of several human rights awards including the Dag Hammarskjold Prize and the Prix Europa.