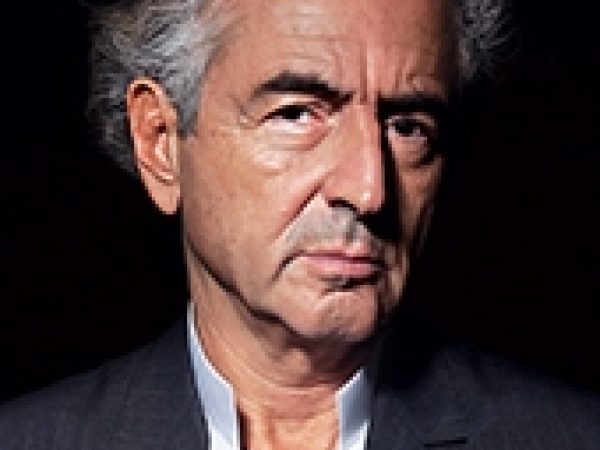 Bernard-Henri Lévy is one of France's leading writers, a philosopher, journalist, and activist. His thirty books include, most recently, Who Killed Daniel Pearl? which was an international bestseller. He is the co-founder of Action Internationale Contre la Faim, [Action Against Hunger] and the anti-racist group SOS Racism.
Featured Work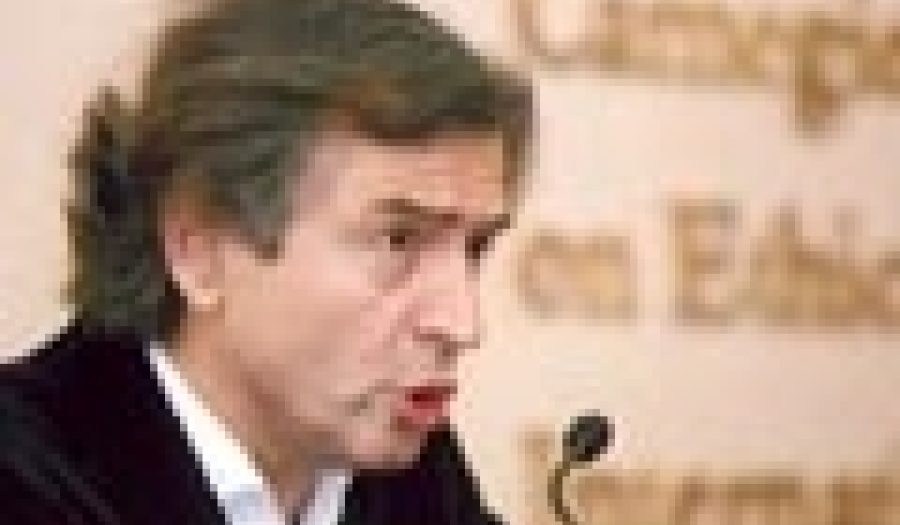 JAN 27, 2006 • Podcast
In his entertaining and sometimes provocative book, celebrated French intellectual Bernard-Henri Lévy takes a fascinating new look at the country that Americans think they ...