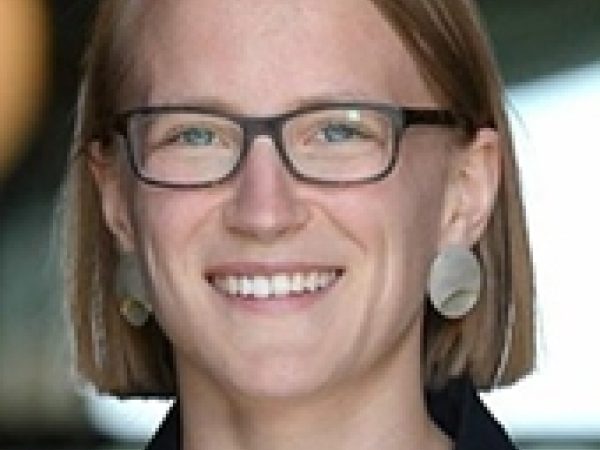 Berenike Schott is currently pursuing a Master's degree in conflict resolution along with a certificate in Arab studies at Georgetown University in Washington, D.C. Her research interests concern the role of religious groups in armed conflicts as well as in efforts toward nonviolent conflict transformation.
She has worked with nongovernmental organizations dedicated to democratic governance and human rights promotion in Liberia, Nigeria, and Tanzania, as well as with the Peace Research Institute Frankfurt in Germany.
Schott received her BA, summa cum laude, from the University College Maastricht, the Netherlands.
Appointed by Global Ethics Fellow Jocelyne Cesari, Georgetown University.