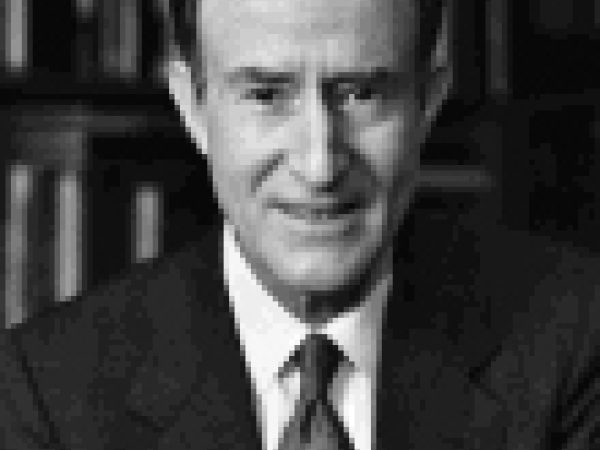 Benjamin M. Friedman is the William Joseph Maier Professor of Political Economy, and formerly chairman of the department of economics, Harvard University. He is the author and/or editor of over a dozen books aimed primarily at economists and economic policymakers, as well as the author of more than 100 articles on monetary economics, macroeconomics, and monetary and fiscal policy. Before joining the Harvard faculty in 1972, Friedman worked with Morgan Stanley and Co. He also worked in consulting or other capacities with the Board of Governors of the Federal Reserve System, the Federal Reserve Bank of New York, and the Federal Reserve Bank of Boston.
OCT 27, 2005 • Podcast
The Moral Consequences of Economic Growth
Political economist Benjamin Friedman argues that economic growth is a prerequisite for a liberal, open society. He contends that it encourages tolerance, democracy and generous ...