Benjamin Ish-Shalom is founder and president of Beit Morasha.
In addition, Ish-Shalom is founding chairman of the Joint Conversion Institute and of the Israel Institute for Conversion Policy, and chairman of the Ministry of Education Committee for Jewish Heritage Education.
Ish-Shalom is on the faculties of Bar Ilan University and Beren College and has served on the faculties of Hebrew University, Yeshiva University, and the Technion.
He is the recipient of Avi Chai Prize for Leadership in Promoting Jewish Unity.
Featured Work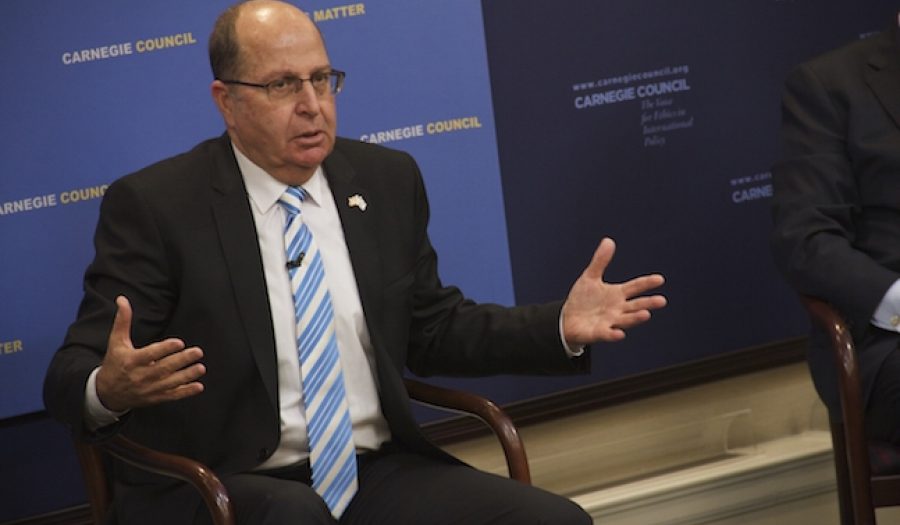 OCT 5, 2016 • Podcast
Moshe Yaalon: "Military excellence has handed us an advantage on the battlefield, but this edge can only be maintained if we preserve our ethical superiority. ...