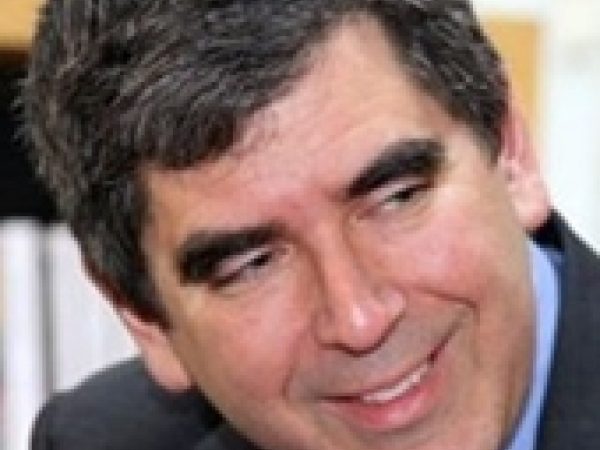 Ben Wildavsky is senior fellow and executive director of the College Board Policy Center. Previously, Wildavsky was Senior Fellow in Research and Policy at the Ewing Marion Kauffman Foundation and a guest scholar at the Brookings Institution. He joined the Kauffman Foundation following an 18-year career as a writer and editor specializing in education and public policy.Wildavsky was education editor of U.S. News & World Report, where he was the top editor of "America's Best Colleges" and "America's Best Graduate Schools" and oversaw several award-winning cover stories.He was a media fellow at Stanford University's Hoover Institution in 2004, 2005, and 2006, and is a guest scholar at the Brookings Institution.
Featured Work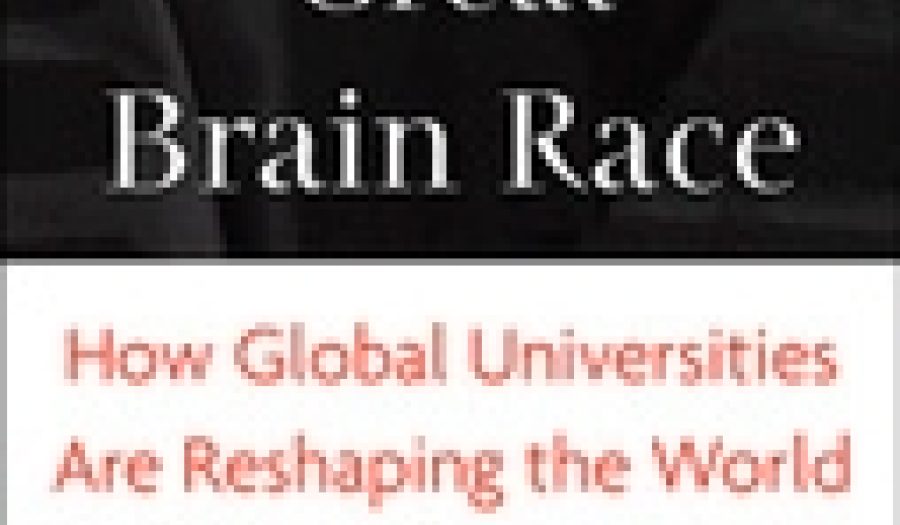 MAY 11, 2010 • Podcast
Ben Wildavsky shows how international competition for the brightest minds is transforming the world of higher education, and why this revolution should be welcomed, not ...