Bio
Barry Herman is visiting senior fellow in the Graduate Program in International Affairs, The New School, and senior advisor in the Financing for Development Office of the UN Department of Economic and Social Affairs. He was part of the UN Secretariat team that prepared the Monterrey Summit on Financing for Development in 2002. Earlier, he led the team that produced the UN's annual World Economic and Social Survey. He began his UN career in 1976, when he worked on promoting personal savings mobilization in developing countries. Before joining the Secretariat, he taught development and international economics. He holds Ph.D. from the University of Michigan and MBA from the University of Chicago. He has edited three books and published articles and chapters in books on North-South financial issues.
Barry Herman is project director of the Carnegie Council/New School project, Ethics and Debt.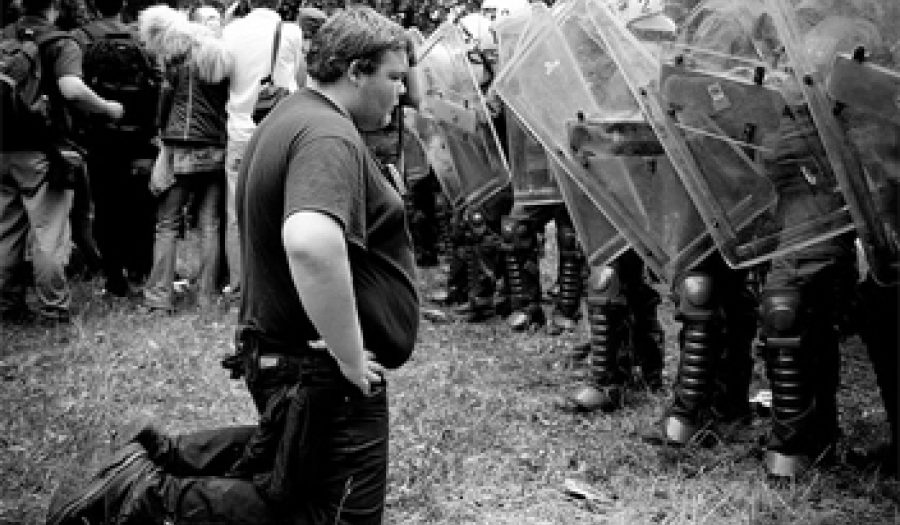 MAR 31, 2008 • Podcast
Dealing Fairly with Developing Country Debt
Barry Herman, Lydia Tomitova, and Jonathan Shafter of the joint Carnegie Council–New School Ethics and Debt Project present the new book, Dealing Fairly with ...
JAN 16, 2006 • Article
Background Papers on Ethics and Debt
Herman's "The Players and the Game of Sovereign Debt" describes arrangements that guide the interactions of actors involved in this issue. Barry's "Ethical Issues Relevant ...