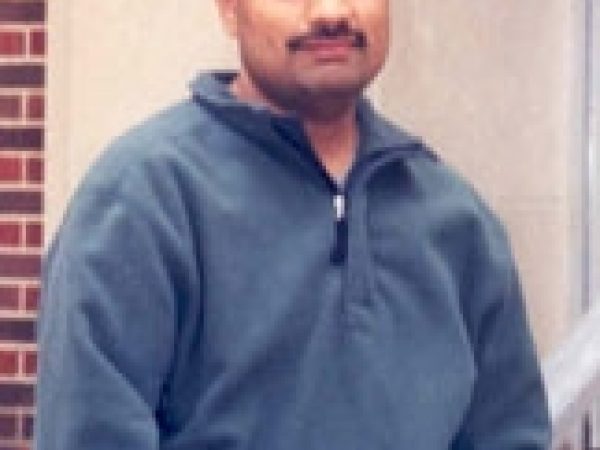 Balkrishna C. Rao is assistant professor in engineering at the Indian Institute of Technology-Madras. His research interests span problems pertaining to engineering, management, strategy, economics and computational finance. Rao's independent research in management and economics has resulted in recognition by the Carnegie Council for Ethics in International Affairs, the Organization for Economic Co-operation and Development (OECD) and the Green Economics Institute. His concept of the Gross Domestic Innovation (GDI) is currently being put to use at North Carolina's hi-tech research triangle park. A detailed paper on the quantification of GDI will soon be available.
Rao earned his Ph.D. in mechanical engineering from Purdue University where he later served as a research associate in the department of industrial engineering. His research resulted in contributions to blue-chip automotive and aerospace companies in the United States.
Featured Work
JAN 19, 2007 • Article
OECD countries will need to be ever more innovative in order to adapt to a growing global workforce that is increasing in technological savvy. Rao ...