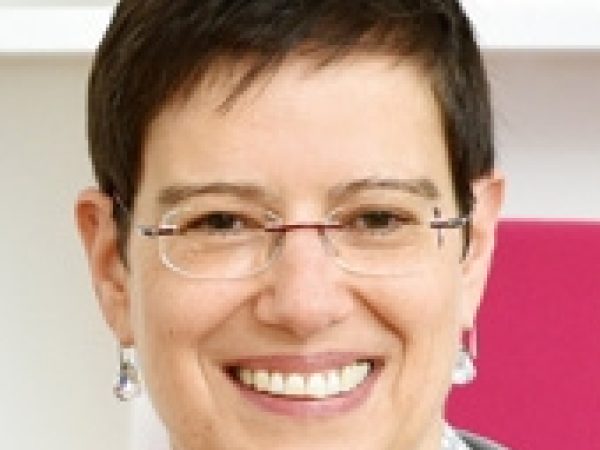 Ayelet Shachar is Canada Research Chair in Citizenship and Multiculturalism and professor of law, political science, and global affairs at the University of Toronto. She is also director of the Max Planck Institute for the Study of Religious and Ethnic Diversity.
Shachar began her legal career as law clerk to Chief Justice Aharon Barak of the Supreme Court of Israel. She has also held appointments as the Leah Kaplan Visiting Professor in Human Rights at Stanford Law School, and the Jeremiah Smith Jr. Visiting Professor of Law at Harvard Law School. Shachar joined the University of Toronto faculty in 2007.
In 2014, Shachar was elected fellow of the Royal Society of Canada and since 2015, she has been director of the Max Planck Institute.
Her books include Multicultural Jurisdictions: Cultural Differences and Women's Rights and The Birthright Lottery: Citizenship and Global Inequality and she is the lead editor of the Oxford Handbook of Citizenship. Shachar's work has appeared in Yale Law Journal, Theoretical Inquiries in Law, Journal of Political Philosophy, Harvard Civil Rights-Civil Liberties Law Review, and NYU Law Review, among other publications.