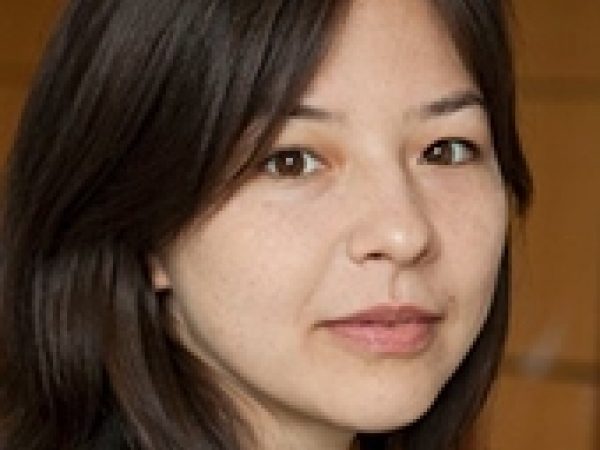 Aya Fujimura-Fanselow is legal adviser for International Litigation and Advocacy in the International Legal Program at the Center for Reproductive Rights. Her work has supported diverse advocacy strategies to promote reproductive rights, with an emphasis on litigation and regional capacity building workshops.
She currently works on the implementation of the Center's international litigation efforts and works collaboratively to develop and assist cases before national, regional and international fora. Her experience includes cases before the European Court of Human Rights, the Inter-American Commission on Human Rights and UN treaty monitoring bodies. She also oversees the annual convening of the Center's International Litigation Advisory Committee.
Previously, Fujimura-Fanselow was a fellow in the International Legal Program. Before joining the Center in 2005, she was a Georgetown Women's Law and Public Policy Fellow at Bread for the City in Washington, D.C. where she provided direct legal services to low-income women and their families.
Fujimura-Fanselow graduated with a B.A. in English from Bryn Mawr College and is a 2004 graduate of Fordham Law School, where she was a Stein Scholar in Public Interest Law and Ethics.