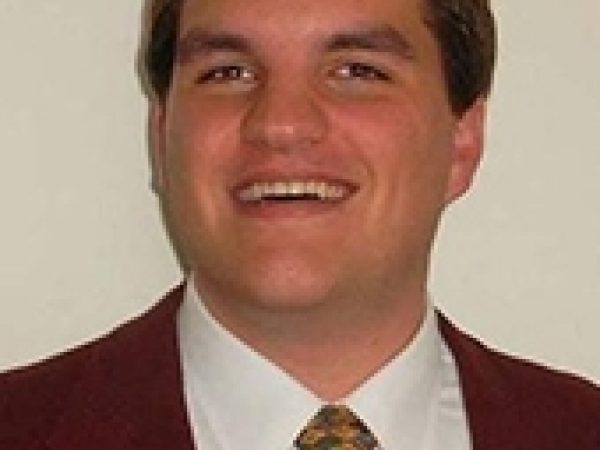 Axel Winter is a staff scientist at ITER, an international nuclear fusion research and engineering project in France.
A native of Germany, Winter previously worked for DESY (the German National Laboratory for Accelerator & Particle Physics) in Hamburg, on the European x-ray free electron laser project. He was also a visiting research scientist at the Massachusetts Institute of Technology.
In 2008, Winter received his PhD in accelerator physics from the University of Hamburg.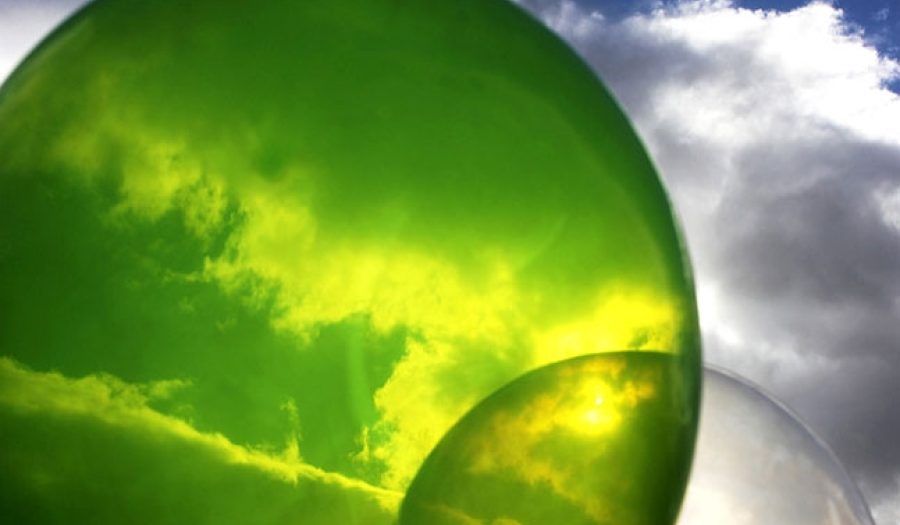 APR 11, 2014 • Podcast
Blueprint or Scramble?
Climate change is impacting the globe in surprising ways. The Maldives might be submerged, but Canadian trade could benefit from new waterways. What's the best ...