Bio
Ashok Vasudevan is co-founder of three food businesses in the US, India and Australia. Presently, he is CEO of Preferred Brands International, a Connecticut-based food company: chairman of Tasty Bite Eatables Ltd., an Indian public company traded on the Bombay Stock Exchange; and chairman of Preferred Brands Australia Pty Ltd., a Melbourne-based sales and marketing company.
Featured Work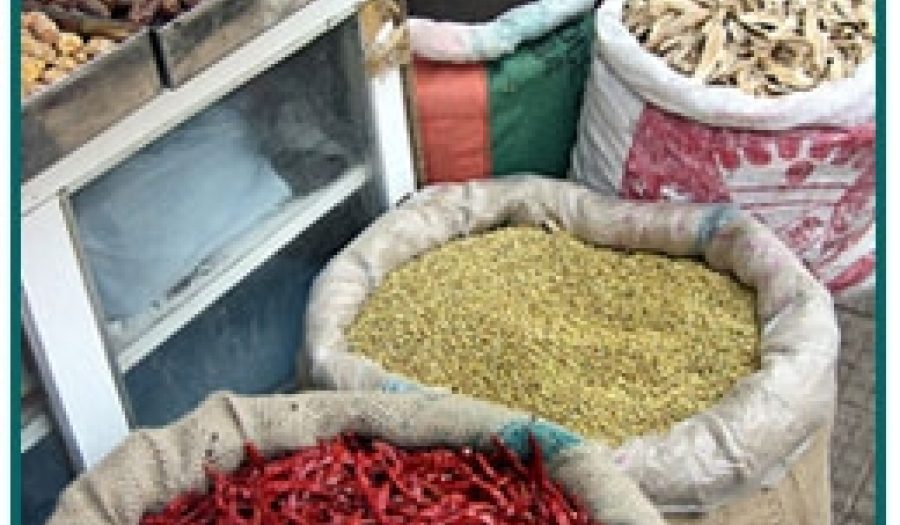 OCT 24, 2011 • Podcast
In this interactive, case-based workshop, CEO Ashok Vasudevan shares how he bought a failing company and turned it into an ethical, innovative, and highly successful ...
JUL 26, 2011 • Podcast
Ashok Vasudevan has what it takes to build commercially viable and socially responsible global companies. Tasty Bite, an all-natural, ready-to-eat food sold in the U....