Bio
Ash Jain is a senior fellow with the Scowcroft Center for Strategy and Security, where he oversees the Atlantic Council's Democratic Order Initiative and D-10 Strategy Forum.
He previously served as a member of the secretary of state's policy planning staff, focusing on US alliances and partnerships, international norms, and challenges to the democratic order—including those posed by Russia, China, Iran, and North Korea.
Featured Work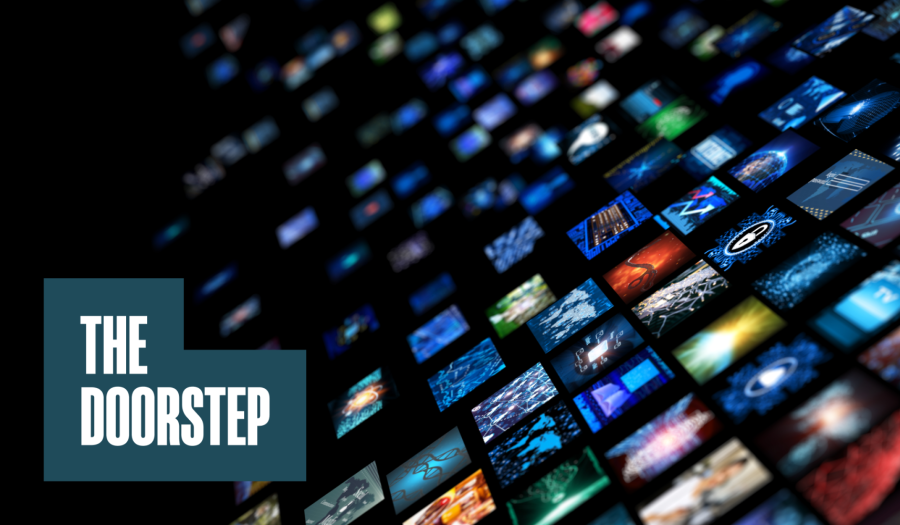 JAN 15, 2021 • Podcast
A few days remain until the Biden/Harris administration comes to Washington. Will the Trump administration's 11th hour power moves hamper the new team? Or ...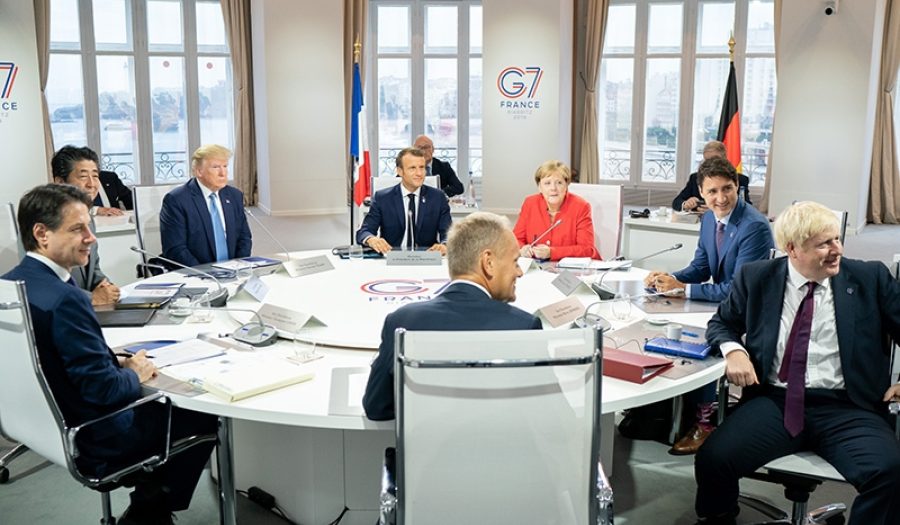 OCT 15, 2020 • Podcast
Polling data suggests that the American public is not in favor of isolationism, but wants to adjust the terms of U.S. engagement. In this ...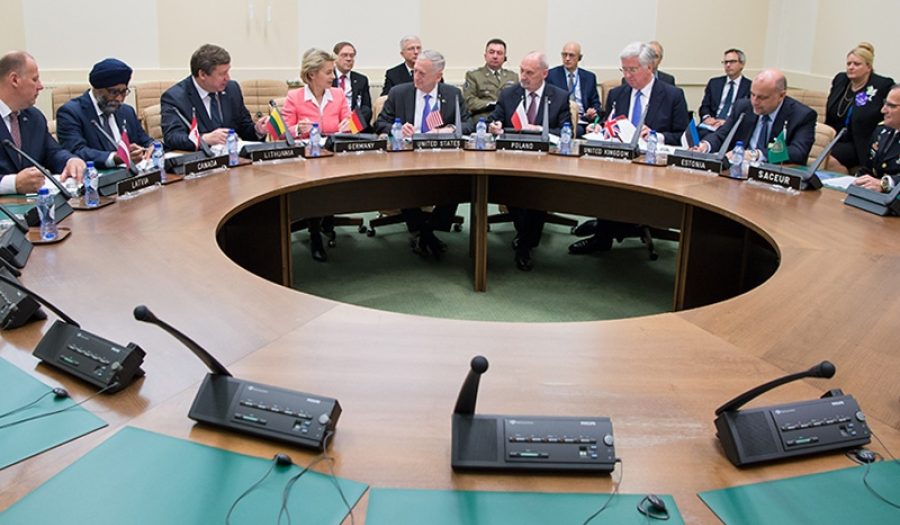 MAY 24, 2019 • Podcast
There is skepticism about the core values of U.S. policy from both sides, says Ash Jain of the Atlantic Council, and the international order ...