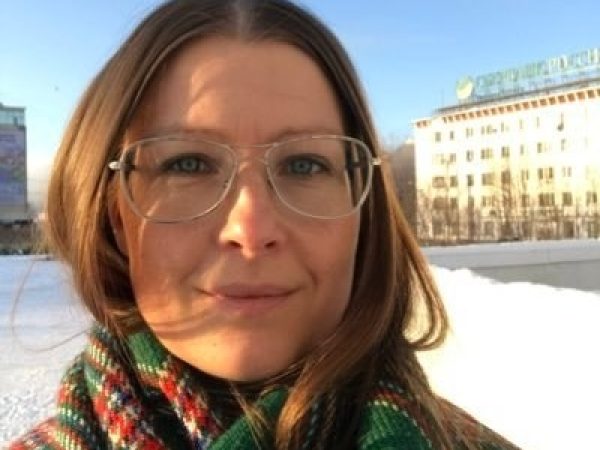 Connect
Åsa Larsson Blind is vice-president of the Saami Council. She has been a member of the Saami Council since 2008 and was elected president in the period 2017-2019.
Featured Work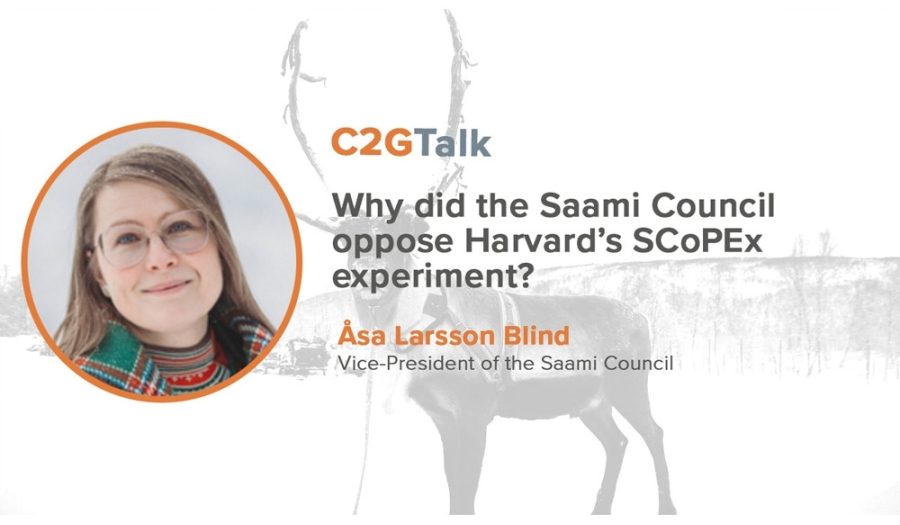 DEC 12, 2022 • Podcast
In 2021 the Saami Council effectively stopped Harvard University's Stratospheric Controlled Perturbation Experiment (SCoPEx), which aimed to examine the behavior of stratospheric aerosols which could potentially ...