Bio
Arkady Ostrovsky is Russia and East European editor for The Economist. He was formerly the magazine's Moscow bureau chief.
Featured Work
OCT 20, 2016 • Podcast
Next time on Global Ethics Forum, "Economist" editor Arkady Ostrovsky discusses the war in Ukraine, Gorbachev's vision, and how Vladimir Putin maintains absolute control. ...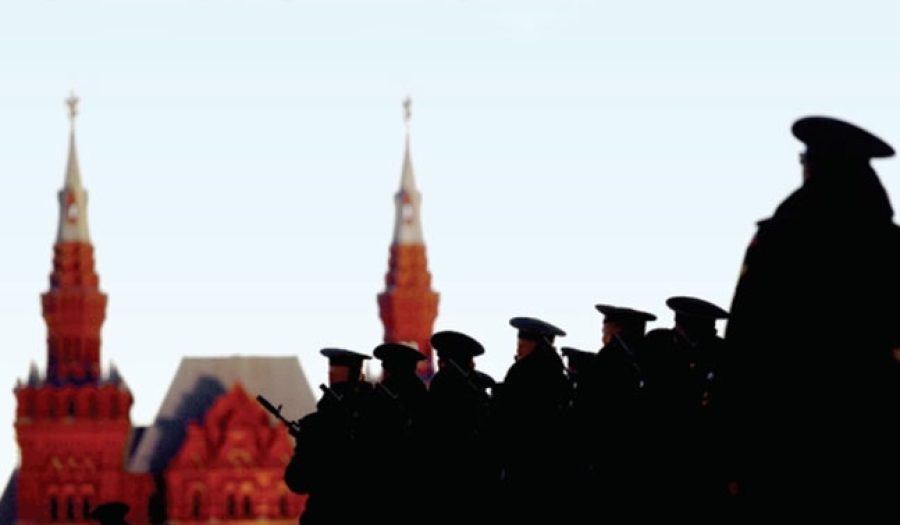 JUN 14, 2016 • Podcast
When the Soviet Union fell 25 years ago, Gorbachev spoke of "living in a new world" where Russia would no longer interfere in other countries' affairs. ...