Bio
Arkady Murashev runs the Centre for Liberal Conservative Policy, which he founded in 1990. The Centre is a Russian think-tank that promotes government-to-business contacts. Murashev first came to prominence in 1989 in the Inter-Regional Group of the USSR Congress of People's Deputies (the first democratically elected Soviet Parliament) and subsequently served in its post-Soviet successor, the State Duma, where he was an active member of Russia's Choice (later Russia's Democratic Choice and now part of the Coalition of Rightwing Forces) together with former Prime Minister Yegor Gaidar (now deceased).
Murashev served as Moscow City chief of police from 1991-1992.
Featured Work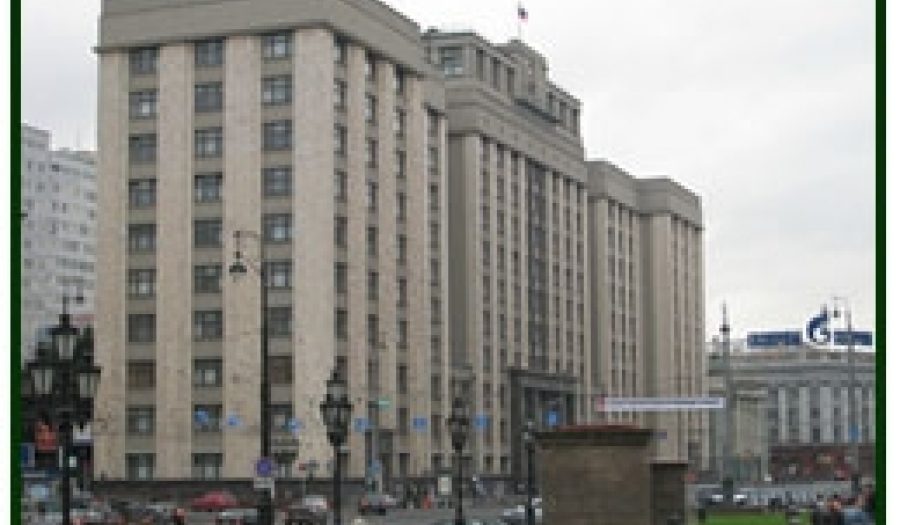 APR 25, 2011 • Podcast
Active in Russian politics since the early days of Perestroika, Arkady Murashev discusses his part in bringing down the Soviet Union and and working towards ...