Bio
Arash Abizadeh is a professor in the Department of Political Science and an associate member of the Department of Philosophy at McGill University. He specializes in contemporary political theory and the history of political philosophy.
Featured Work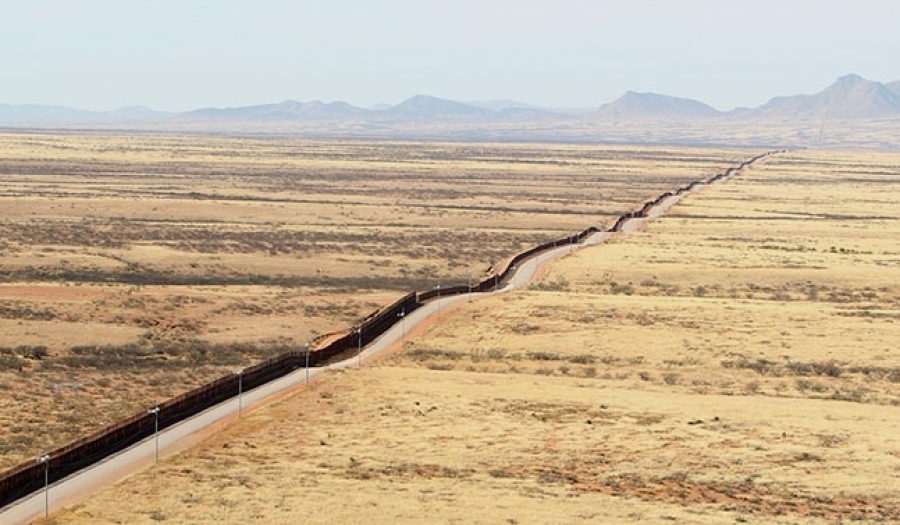 SEP 30, 2013 • Podcast
Arash Abizadeh on Immigration
As the U.S. moves toward a major overhaul of its immigration system, many of those most significantly affected are being left out of the ...