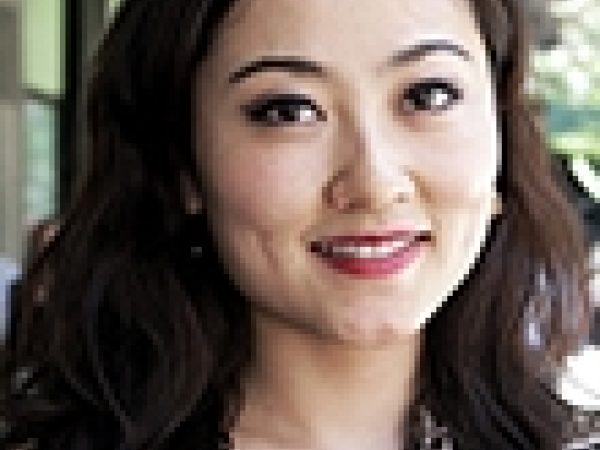 Ao Kong is a program officer at the United Nations Secretariat on humanitarian crisis coordination.
For the past 8 years, Kong held various positions in the United Nations including leading the public information campaign for the UN General Assembly with the World Bank and IMF on financial and economic reforms, coordinating peacekeeping operations and trust funds in the horn of Africa, management and evaluation on public health and sustainable agriculture in a global context, as well as forging public-private partnerships for the UN. She was also a strategic consultant for INET, a think tank in which Nobel Prize-winning economists explore new economic policymaking and education models.
Coming from a business background of private-equity, luxury marketing, and corporate social responsibility, Kong constantly explores ways to make the most impactful strategic alliance for different partners by understanding the cultural, ethnic, and gender roles in different contexts. Born and raised in China, she is enthusiastic about researching women's identities in Asia and how they are reflected through economic and commercial incentives.