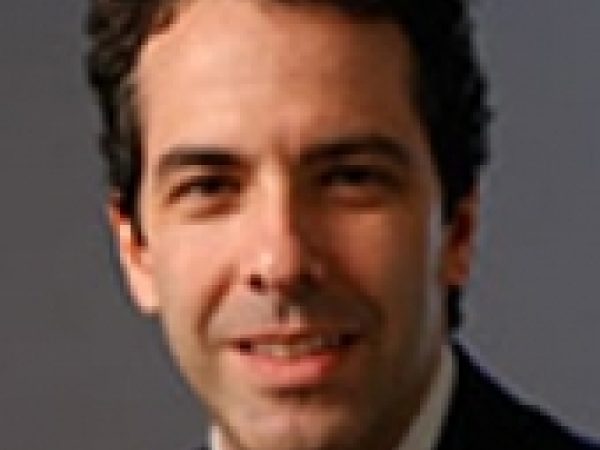 Anthony L. Faillace is a co-founder and chief investment officer of Drake Management, a hedge fund firm. He co-founded Drake in May 2001 and he leads the firm's investment committee, as well as serving as a portfolio manager specializing in global interest rates, currencies, and relative value strategies.
Prior to starting Drake Management, he was a managing director and senior portfolio manager at BlackRock, Inc., an international investment management firm. At BlackRock, he worked on the international team and was responsible for managing non-US fixed income assets. Before joining BlackRock, he spent five years at Pacific Investment Management Company (PIMCO) where he led the firm's discussion on international and emerging markets at the annual secular forum strategy sessions.
He is a co-author of Inflation-Protected Bonds: Understanding Structures and Implementing Strategies (1996). He has a BS from the University of Texas at Austin and an MBA from the Kellogg School of Management at Northwestern. In addition, he studied international economics at the Instituts d'études politiques at the University of Paris.