Bio
Anthony Covington is a senior consultant at Deloitte Consulting and a member of the Carnegie New Leaders.
Featured Work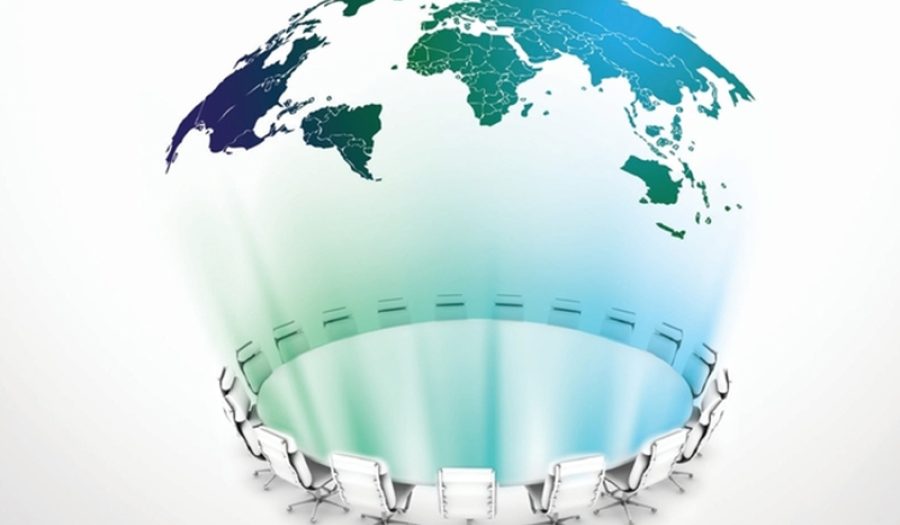 MAY 13, 2021 • Podcast
Susan Sloan is the author of "A Seat at the Table: Women, Diplomacy, and Lessons for the World." With organizations facing challenges of the pandemic, ...