Bio
Ann Tenbrunsel is the David E. Gallo Professor of Business Ethics in the College of Business Administration at the University of Notre Dame.
Featured Work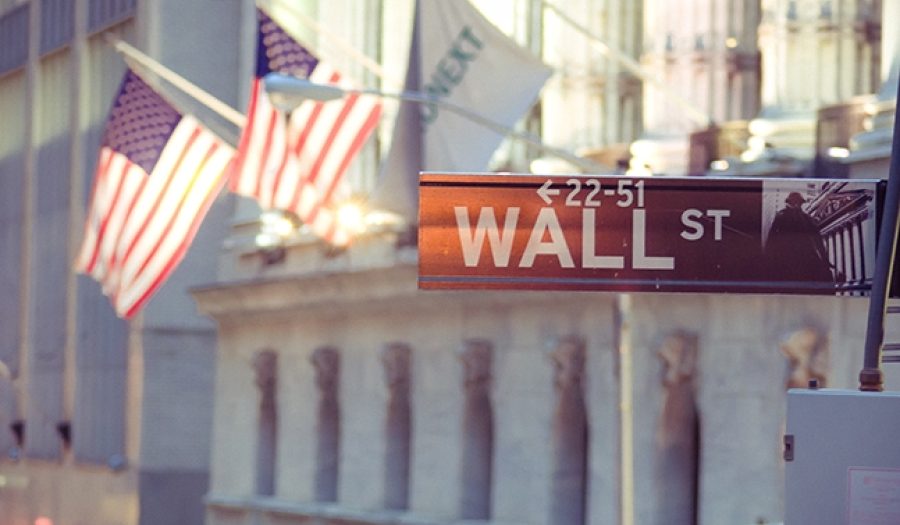 APR 13, 2015 • Podcast
This is the first in a series of podcasts in collaboration with EthicalSystems.org to explore behavioral science in the workplace. In this installment, we're ...