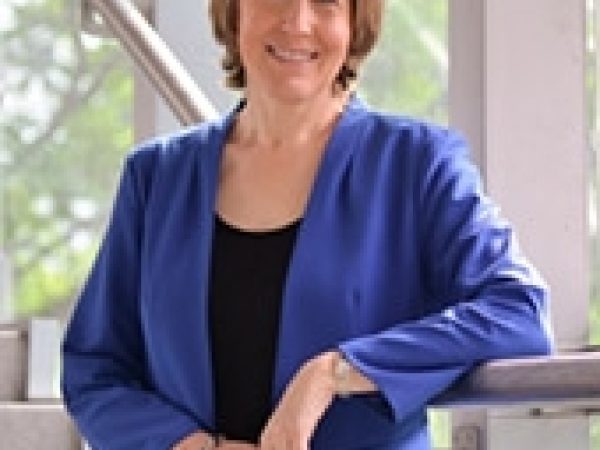 Ann Florini is professor of public policy at Singapore Management University.
Florini was previously a senior fellow at the Brookings Institute and the founding director of the Centre on Asia and Globalisation at the National University of Singapore, where she worked on global governance, energy policy and the public roles of private corporations.
Her publications include The Right to Know: Transparency for an Open World with Joseph Stiglitz (2007) and The Coming Democracy: New Rules for Running a New World 2005.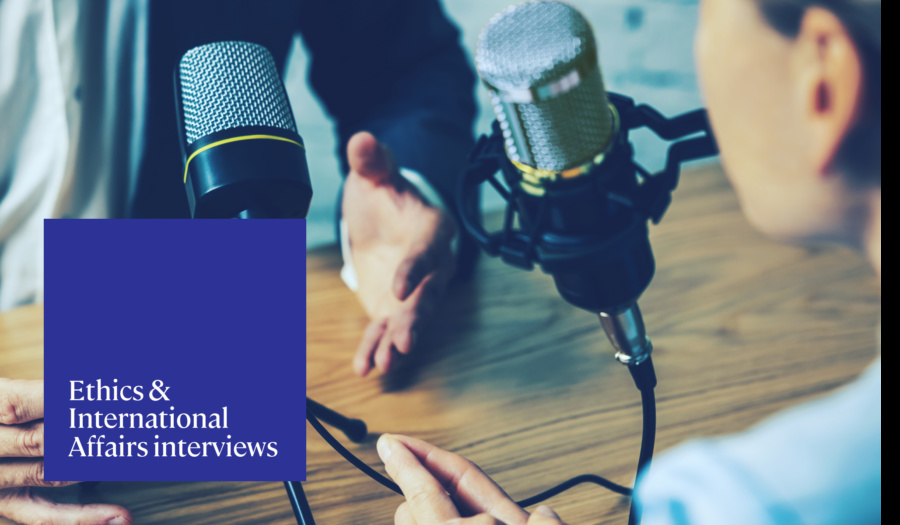 MAR 10, 2009 • Podcast
Ann Florini on Global Governance
Florini discusses the difference between "global government" and "global governance," intergovernmental organizations such as the UN, and the role and achievements of civil society and ...