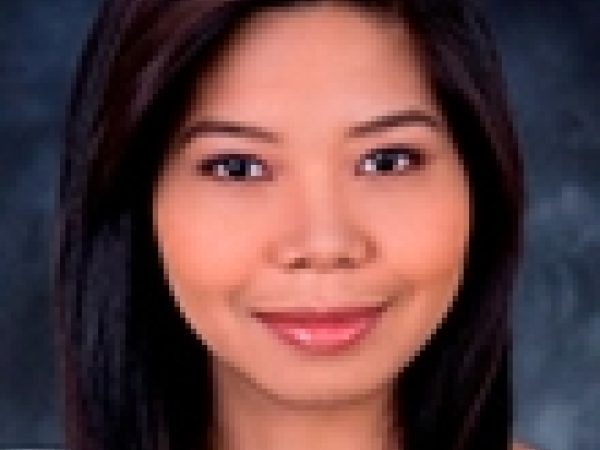 Angelique Porta graduated with a BA international studies, with a major in development studies, and minor in gender studies. She became a defense analyst for the Armed Forces of the Philippines before entering law school. Presently a Juris Doctorate candidate at the Ateneo School of Law, her future plans include re-entering the public sector and joining discourses on globalization and diplomacy. Scholarly topics that interest her are Development, Orientalism, Intellectual Property Rights and International Relations.
Her research will focus on how conservatism affects the choice of women to enter and thrive in Japan's political climate. She endeavors to understand how gender roles in Japan affect the society's concept of governance and whether or not financial growth correlates to political exercise. As a citizen of a developing country, she wishes to compare and contrast why the political milieu in the Philippines appears more accommodating to women leaders despite the many lapses in its political and economic systems. Governance, so much like politics, is attributed to masculinity the same way the domestic sphere is attached to women. Engendering governance requires the examination of the different components including the family, personal interactions and societal expectations that either challenge or preserve gender stereotypes. Can women lead or should they become woMEN to wield power?
Her research topic is, ""Can Women Lead? The Dearth of Women in Japan's Public Service.""