Bio
Andrew Zolli is an expert in global foresight and innovation, studying the complex trends at the intersection of technology, sustainability, and global society that are shaping our future.Zolli is vice president of global impact initiatives at Planet, Inc. He serves as a fellow of the National Geographic Society, where he is leading development of an initiative to engage the public in a global conversation about the long-term future of the planet and its peoples.
Featured Work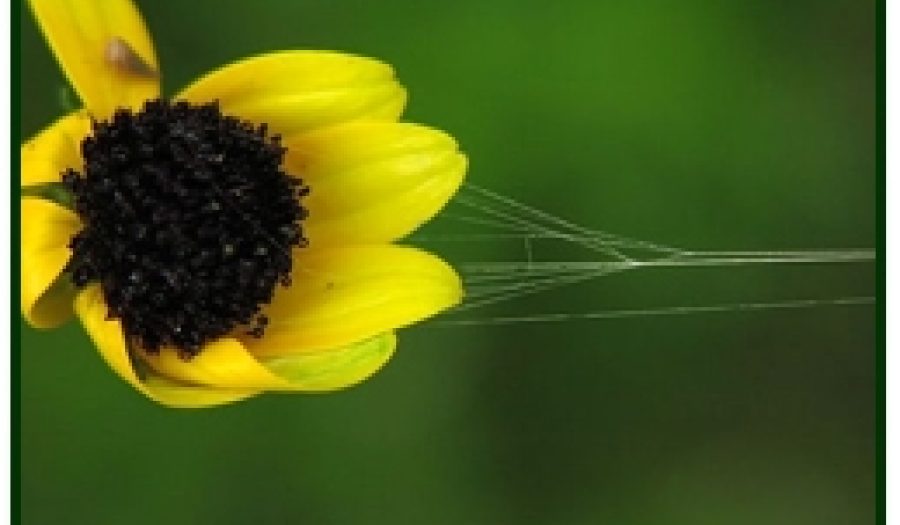 OCT 30, 2008 • Podcast
This lively panel examines the intersection of Web 2.0 technologies and the effort to hold corporations to account for both the harms and benefits they create.