Bio
Andrew Kohut was the president of the Pew Research Center, in Washington, D.C. Kohut also acted as director of the Pew Research Center for The People & The Press (formerly the Times Mirror Center for the People & the Press) and the Pew Global Attitudes Project.
Featured Work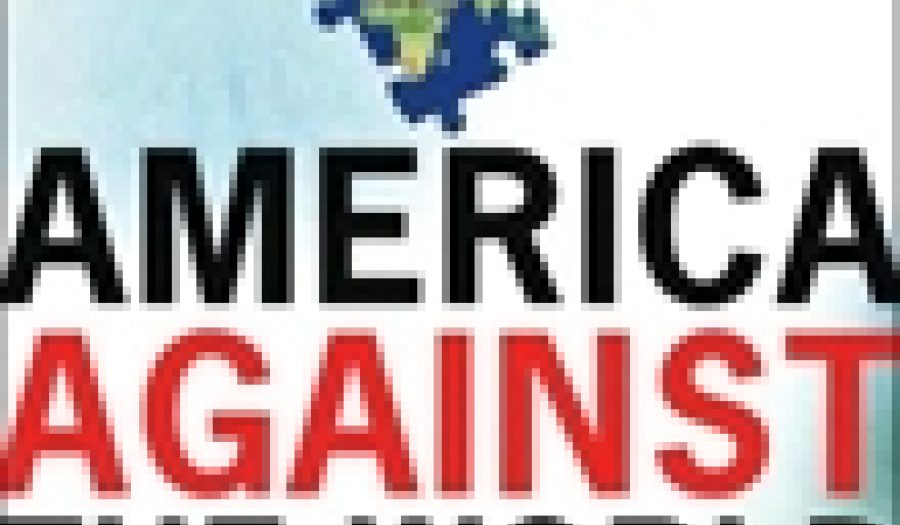 MAY 15, 2007 • Podcast
Once America was considered the champion of democracy, but now we are seen as a militant hyperpower. Why has the world turned against America and ...