Bio
Andrew Feinstein is the author and lecturer.
Feinstein was an African National Congress (ANC) member of Parliament in South Africa for eight years, before resigning in late 2001 to protest corruption. He is the author of The Shadow World: Inside the Global Arms Trade (2011) and After the Party, a best-selling political memoir.
Featured Work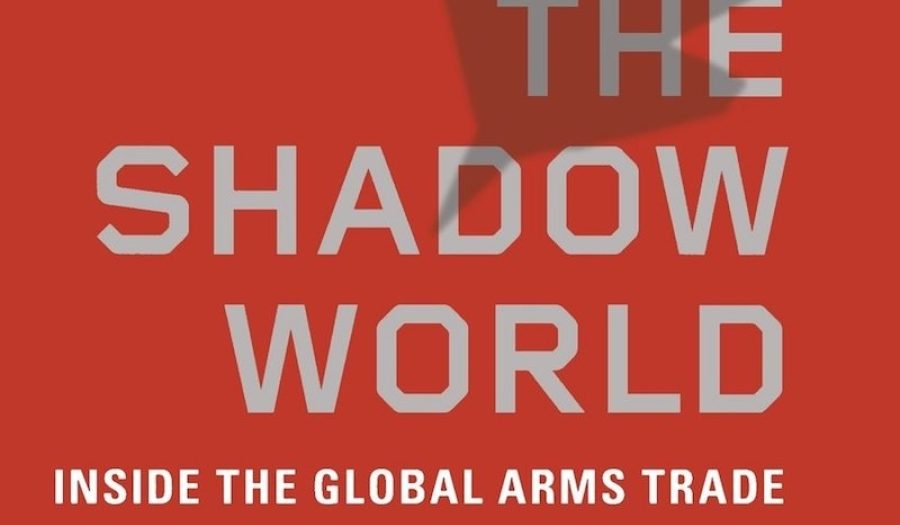 NOV 29, 2011 • Podcast
In 2010, global military expenditure was roughly $1.6 trillion--that's $235 for every person on earth. This has profound impacts, from the perpetuation of conflict, to the corrosion of ...