Bio
Andrei Illarionov is currently a senior fellow at the Cato Institute's Center for Global Liberty and Prosperity. From 2000 to December 2005 he was the chief economic adviser of President Vladimir Putin. Illarionov also served as the president's personal representative in the G-8.
Featured Work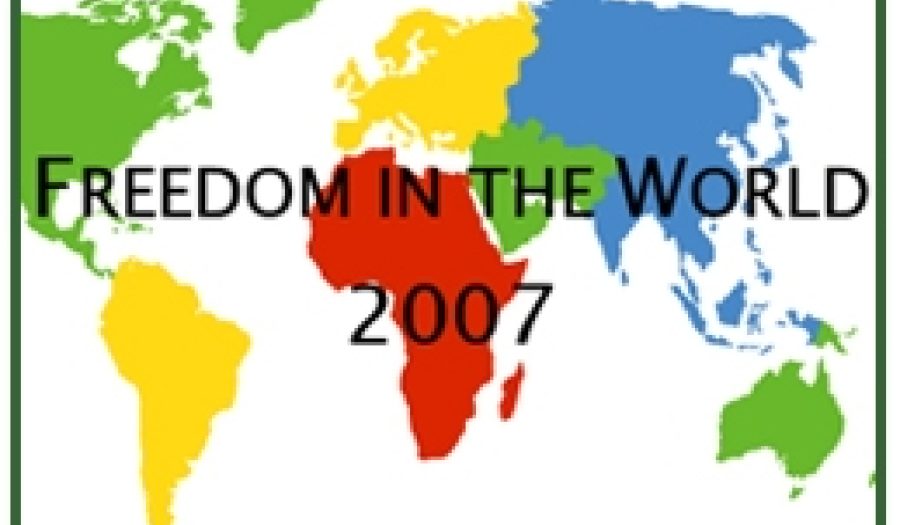 JAN 30, 2007 • Transcript
The panelists discuss Freedom House's latest survey which shows that Russia has descended into the ranks of "Not Free" States.