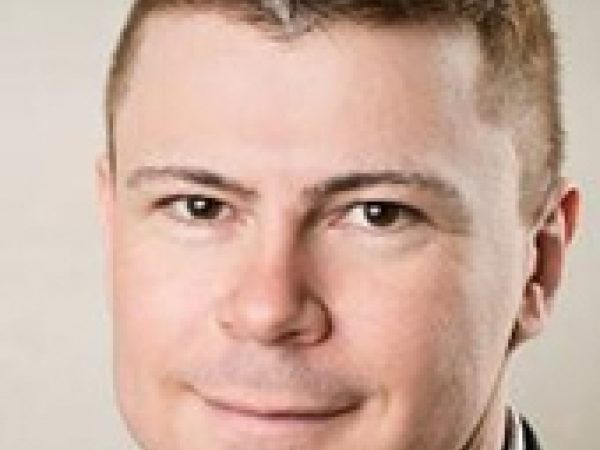 Andreas Bummel, born 1976 in Cape Town, South Africa, is founding Chairman and CEO of Democracy Without Borders (formerly Committee for a Democratic U.N.), one of the world's leading groups that advocates for the establishment of a world parliament.
Since April 2007, Bummel leads the Secretariat of the international Campaign for the Establishment of a United Nations Parliamentary Assembly, which was cofounded by Democracy Without Borders.
Since 1998, Bummel is advisor of the Society for Threatened Peoples (STP), one of Germany's major human rights organizations. In this capacity he has been dealing particularly with international criminal justice and UN peacekeeping. Since February 2008, he is a member of STP's board of directors. From 1998 to 2007, Bummel was Council member of the World Federalist Movement-Institute for Global Policy in New York. In 2002 and 2005, he was a candidate of the liberal party for the election to the German parliament. Since 2001, Bummel is affiliated with FutureManagementGroup AG, a management consulting firm based in Eltville.
Bummel completed a vocational training in business administration in Frankfurt am Main and has been studying law at the University of Mainz with focus on international public law.