Bio
Andie Tucher is a professor at Columbia Journalism School. She has taught there since 1998.
Featured Work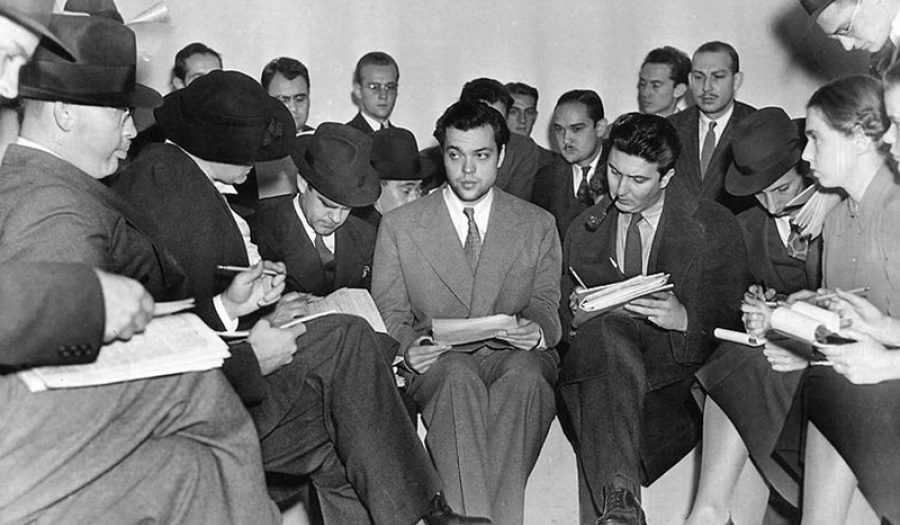 SEP 4, 2018 • Podcast
The History of Fake News, with Andie Tucher
Historian Andie Tucher takes us through 400 years of fake news in America, starting with a fake story published in 1690. But today, she says, given the ...