Bio
Anant Agarwal is CEO of edx, an online learning destination founded by Harvard and Massachusetts Institute of Technology (MIT), and a professor of electrical engineering and computer science at MIT.
Featured Work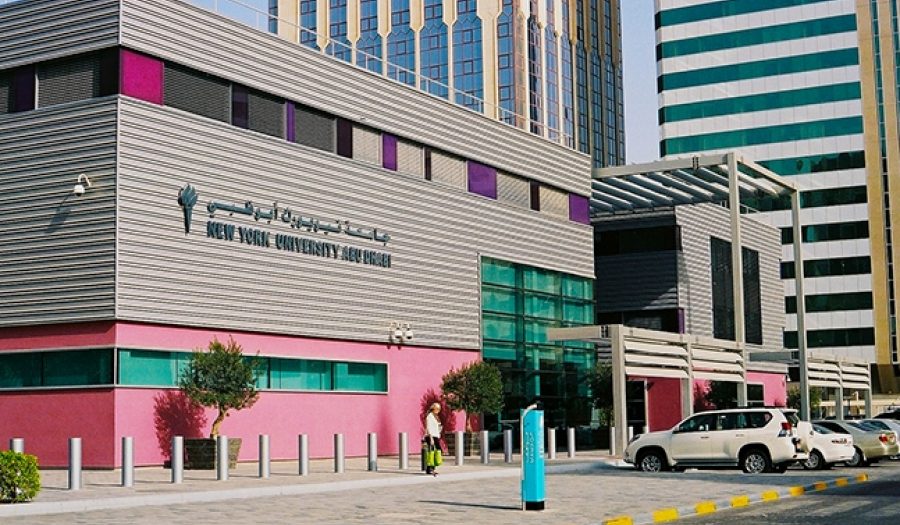 JAN 16, 2015 • Podcast
Politics and Profits of Academia
Even if universities are not for profit, budgets loom large in higher education--and global markets hold revenue potential. In this episode, we look at three ...