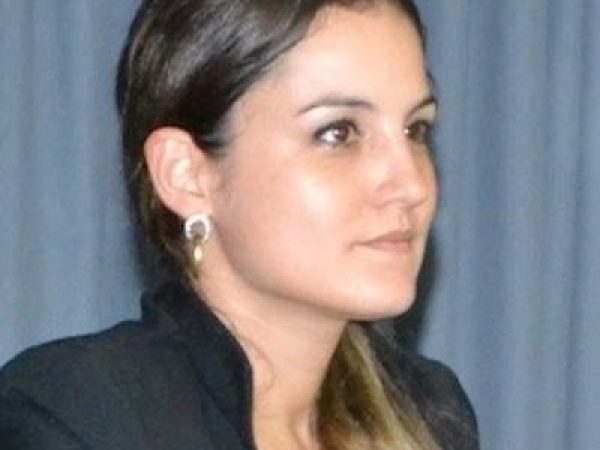 Ana Luiza Zago de Morae is Federal Public Defender in Brazil. She is the author of Crimigration: the relation be-
tween migration and criminal policy in Brazil and a member of the Public Defender's National School Group on Migration and Artificial Intelligence.
Featured Work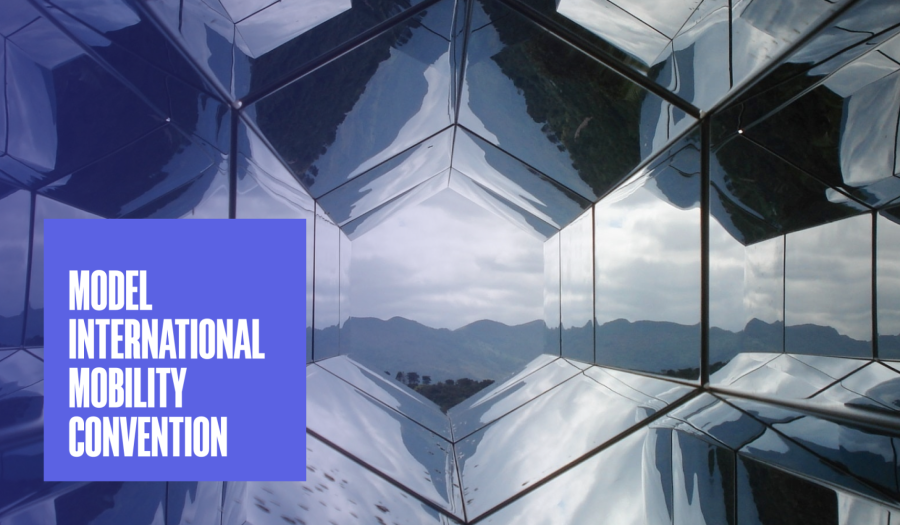 DEC 15, 2022 • Article
Domestic and regional courts have a relevant role not only in applying international law but also in developing it. This paper aims to critically analyze ...