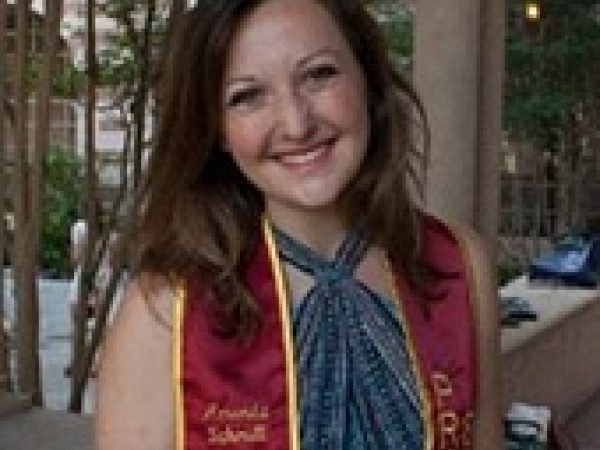 Amanda Schmitt is a junior at the University of Southern California, pursuing a BA in international relations with a concentration in international security and a minor in business administration.
Schmitt has an interest in diplomacy and conflict resolution, specifically assessing whether there are prerequisites to democracy and the role and influence of religion in governance. Her research includes the study of nonproliferation and weapons of mass destruction while in Washington, DC and more recently, the study of religion and democracy while in Egypt and Turkey.
Appointed by Global Ethics Fellow Lyn Boyd-Judson, University of Southern California.