Bio
Ali S. Khan is dean of the College of Public Health at the University of Nebraska Medical Center.
Previously, Khan worked at the Centers for Disease Control and Prevention (CDC) from 1991 to 2014, retiring as director of the Office of Public Health Preparedness and Response.
Featured Work
SEP 15, 2016 • Podcast
Next time on Global Ethics Forum, former Centers for Disease Control executive Dr. Ali Khan discusses the intersection of public health and politics. In this ...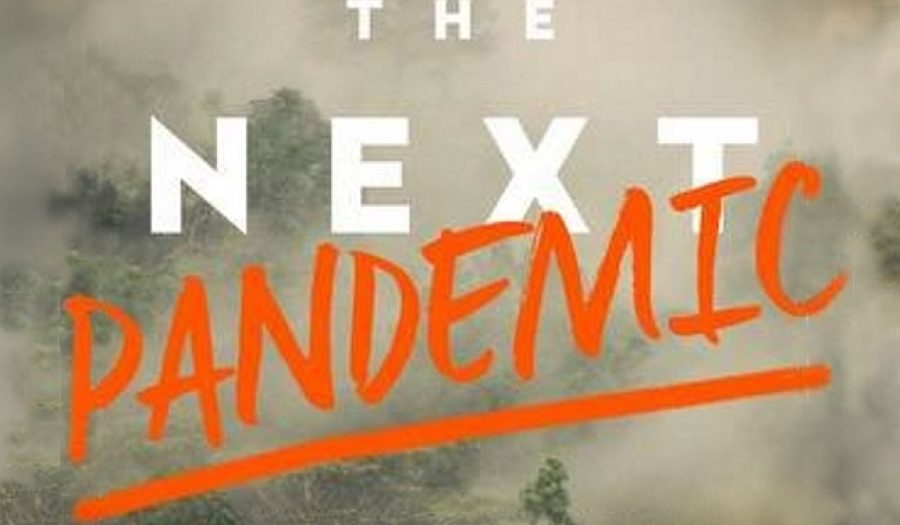 MAY 31, 2016 • Podcast
In over 20 years at the CDC, Dr. Ali Khan battled Ebola, SARS, and other deadly diseases. But, as he reveals in this fascinating talk, what ...